Man robs local convenience store at gunpoint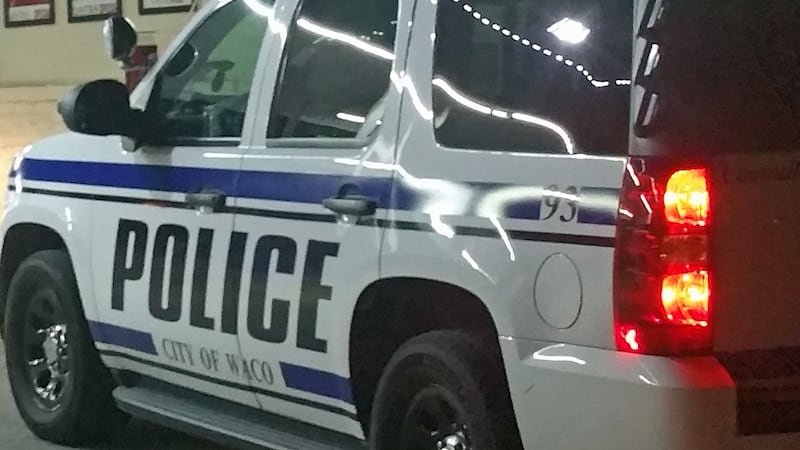 Published: Aug. 28, 2017 at 12:14 PM CDT
Police were looking Monday for a man who robbed a Waco convenience store at gunpoint late Sunday night.
The robbery was reported just before 11 p.m. Sunday at the CEFCO store at 3001 Gholson Rd.
The robber escaped with an undisclosed amount of cash in a red SUV or minivan that was last seen heading south on Gholson Road, police Sgt. W. Patrick Swanton said.
The man for whom police are searching is 6-feet tall, has a thin build and was wearing a black shirt, white tennis shoes and used a black bandana to cover his face.
No one was hurt.