Soldier found dead on Fort Hood identified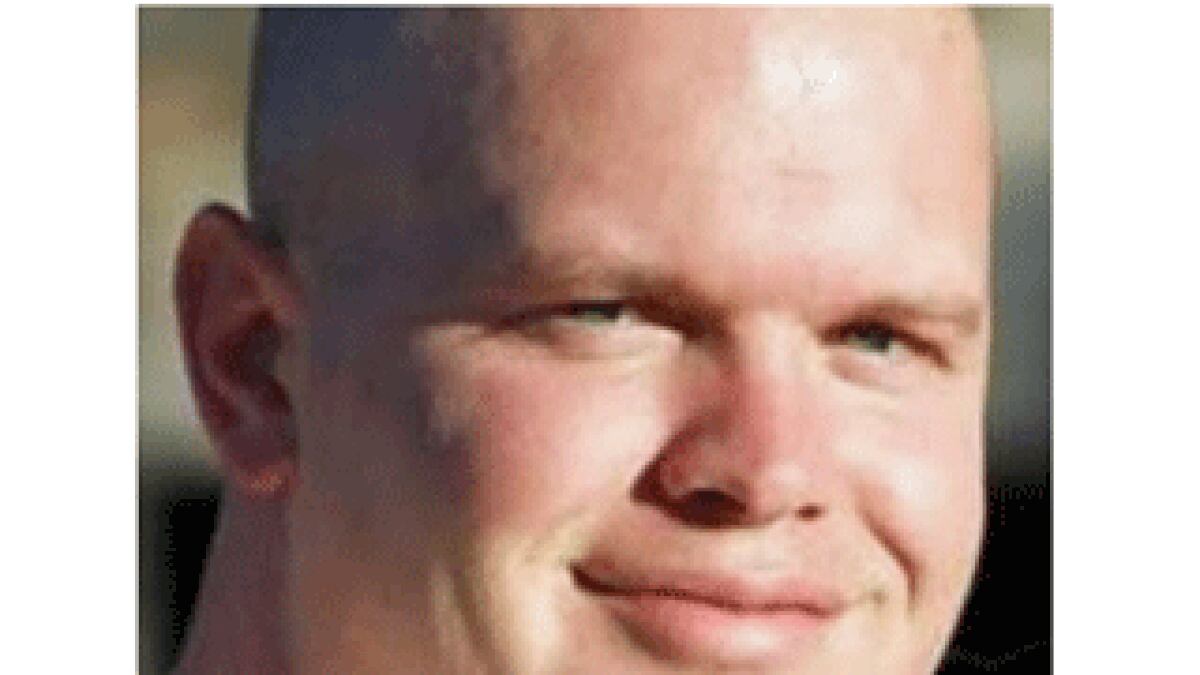 Published: Jan. 4, 2016 at 2:11 PM CST
Fort Hood Tuesday identified a soldier who was found dead in a vehicle Sunday in the area of the Belton Lake Outdoor Recreation Area as Staff Sgt. Devin Lee Schuette, 35, of Clovis, N.M.
Schuette was a veteran of the war on terrorism who deployed to Iraq from March 2003 to March 2004, November 2005 to October 2006 and June 2008 to June 2009, Fort Hood said.
He was serving as an intelligence analyst assigned to Fort Hood's 1st Armored Brigade Combat Team, 1st Cavalry Division.
Special agents from the U.S. Army Criminal Investigation Command are investigating the death.
Officials did not say exactly when the soldier's found was found or by whom and they did not indicate how the man may have died.
"I can tell you that at this point in the investigation we don't have any evidence of foul play, but have not completely ruled it out in order to conduct a complete and thorough death investigation," said Chris Grey, the spokesman for the Army Criminal Investigation Command.