Morning Buzz: A Taste of West Africa Course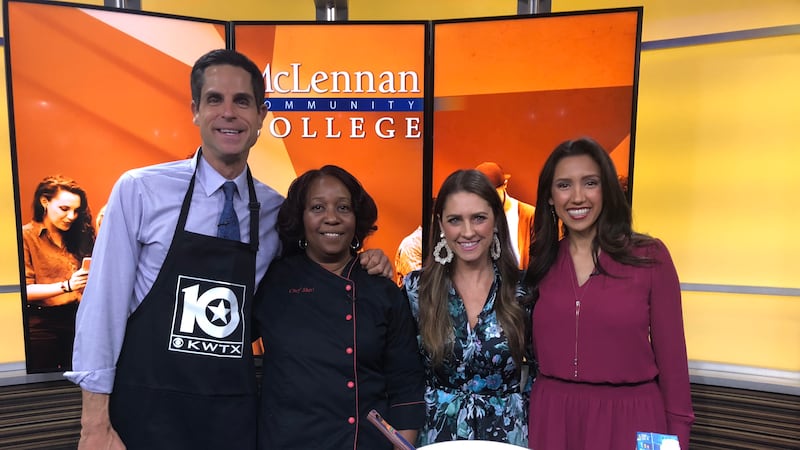 Published: Apr. 9, 2018 at 8:01 AM CDT
Brandi Ray and Sheri Raleigh-Yearby with MCC's Continuing Ed program joined us on The Buzz this morning to tell us all about the course, a Taste of West Africa.
When: April 14th - 21st (Saturdays)
Time: 10 a.m. - 1 p.m.
Cost: $69
For more information on the course and how to enroll, you can click the link on the right.