Motorcyclist dies in crash while trying to elude local officer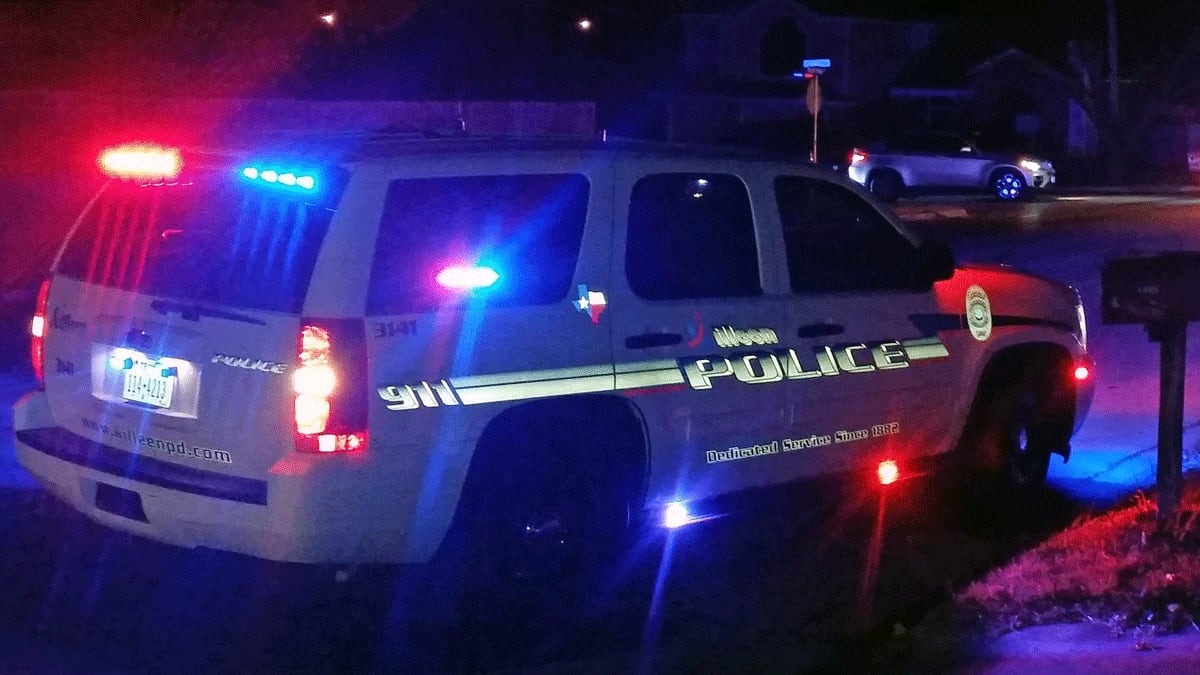 Published: Feb. 6, 2019 at 3:15 PM CST
A man died early Wednesday when his motorcycle crashed after he sped off from a Killeen police officer who tried to pull him over for a traffic violation.
Authorities identified the victim as Caden Michael Shunk, 21.
An officer who was northbound on W.S. Young Drive at around 12:15 a.m. Wednesday observed Shunk, who was riding south on W. S. Young toward Stagecoach Road, commit an unspecified traffic violation, police spokeswoman Ofelia Miramontez said in a press release.
The officer turned around and attempted to pull Shunk over, but the rider turned west onto Stagecoach at a high rate of speed, Miramontez said.
The officer lost sight of the motorcyclist, but as he approached the 1300 block of Stagecoach, he found the motorcycle lying in the roadway and the rider in a nearby parking lot, she said.
"The preliminary investigation revealed that the operator of the motorcycle failed to negotiate the curve while traveling westbound on Stagecoach Road and collided into a retaining wall, causing him to be thrown off from the motorcycle and strike a tree," Miramontez said.
Shunk was pronounced dead at the scene.
A second motorcyclist, who was apparently riding with Shunk, did pull over, police say, but because the officer continued to trail Shunk, was not identified at the time.
Investigators are now asking that rider to contact the Killeen Police Department at (254) 501-8800.