Fort Hood confirms motorcyclist killed in crash as soldier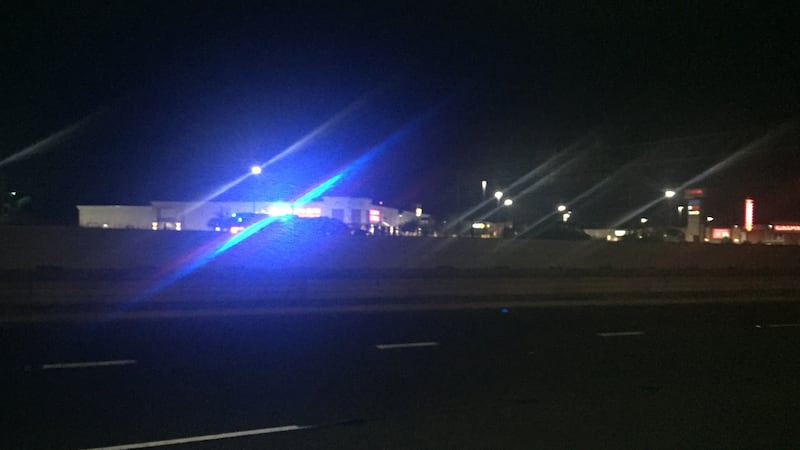 Published: Jul. 14, 2017 at 3:55 AM CDT
The Fort Hood Press Center has confirmed the motorcyclist who was killed early Friday morning as 23-year-old Spc. James Thomas Smith IV.
The Sachse, Texas native enter active-duty in January of 2015.
He was an explosive ordnance disposal specialist assigned to the 752nd Ordnance Company, 79th Ordnance Battalion at Fort Hood.
Temple police say Smith lost control of his bike southbound on I-35 in Temple.
The crash occurred just after 12:30 a.m. in the 4400 block of I-35 near mile marker 299, south of the SW H K Dodgen Loop intersection.
Police said it doesn't appear that the incident involved any other vehicles.
Officers found a motorcycle in the roadway upon arrival and Smith had been ejected from the bike.
Justice of the Peace Ted Duffield pronounced him dead and ordered an autopsy.
Police were clearing debris off of the roadway and reconstructing the scene Friday morning, and a portion of the interstate was blocked off for several hours.
The circumstances of the crash are still under investigation.