Killeen: LULAC president comments on Trump's DACA deal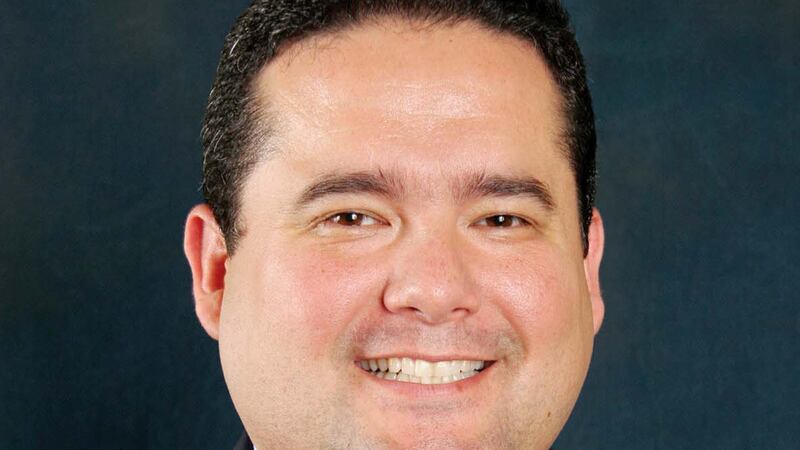 Published: Oct. 9, 2017 at 10:47 PM CDT
The national president of the League of United Latin American Citizens, or LULAC, says President Donald Trump's response to DACA is no surprise.
Over the weekend Mr. Trump sent a letter to Congress in which he outlined what he expects in exchange for protecting DACA recipients from deportation.
DACA stands for the Deferred Action for Childhood Arrivals.
The program allows minors who entered the country illegally and stayed to be protected from deportation.
Mr.Trump is expecting full funding for the border wall, a crackdown on sanctuary cities, deportation procedures to speed up and impose new skill-based legal immigration criteria.
LULAC is one of the largest Hispanic organizations in the U.S.
The organization focuses on helping the Hispanic population.
National President Roger C. Rocha, Jr. says the organization was not shocked when they heard the president's demands.
He said chatter from Washington, D.C. made them expect some type of compromise in order for a DACA replacement bill to pass.
"Our hope was to have a clean DACA bill passed and just keep it to that. But attaching it to something else as the president would like to then you start complicating things," Rocha said.
"If you're supporting DACA as you are today, you may not be supporting it if there are certain things are attached to it."
Rocha hopes a decision can be made by March 5, 2018.