Officers flood local neighborhood after postal carrier finds blood trail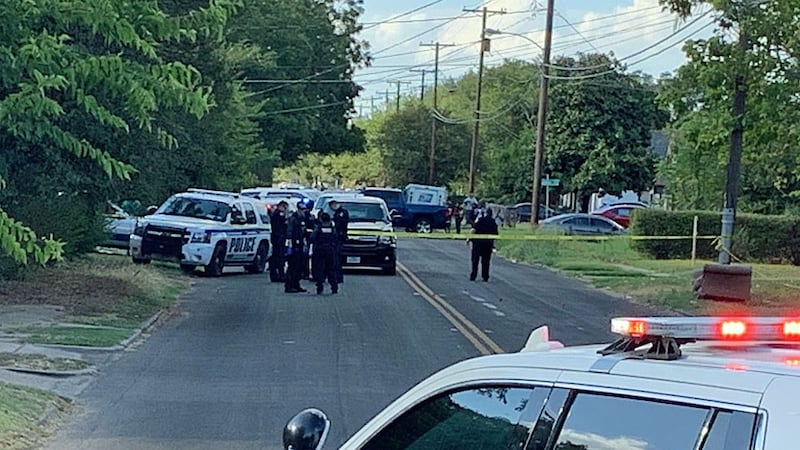 Published: Sep. 26, 2019 at 5:00 PM CDT
Officers flooded an East Waco neighborhood after a postal carrier discovered a blood trail leading to a home and a body late Thursday afternoon.
A witness told KWTX the postal carrier followed the blood trail from one house in the 1100 block of Turner Street to another home nearby where he found a man bleeding from a wound.
A police sergeant at the scene said the man's death was the result of an unspecified medical issue.
He said the unidentified man went to a neighbor's home for help, collapsed and died.
A covered body was visible on the porch of the second home, the witness said.
A police spokesman didn't immediately return a call for comment.