Police identify Bryan man killed in early morning accident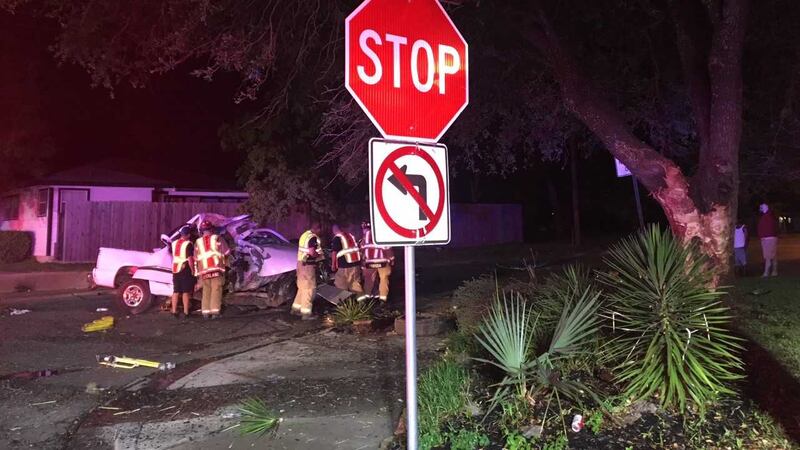 Published: May. 2, 2018 at 7:19 AM CDT
Bryan police have released the identity of a man killed in an early morning accident Wednesday.
Pete Flores, Jr., 51, of Bryan, was killed when the truck he was riding in ran off the road and struck a tree just before 2:00 A.M. at E. William J. Bryan Pkwy. and Coulter Dr. The driver of that truck ran away from the accident scene. Officers said they know who he is, but haven't located him yet.
Authorities say they don't know what caused the accident and they are still searching for the driver.
Investigators are planning to reconstruct the accident Thursday morning. From 8:30 a.m. until 1:00 p.m., officers will block Coulter Drive, from Ettle to E William J Bryan. They will also block the outside lane of E William J Bryan.
Bryan police ask that drivers avoid the area if possible.