Man wounded in exchange of gunfire with robber taken to local hospital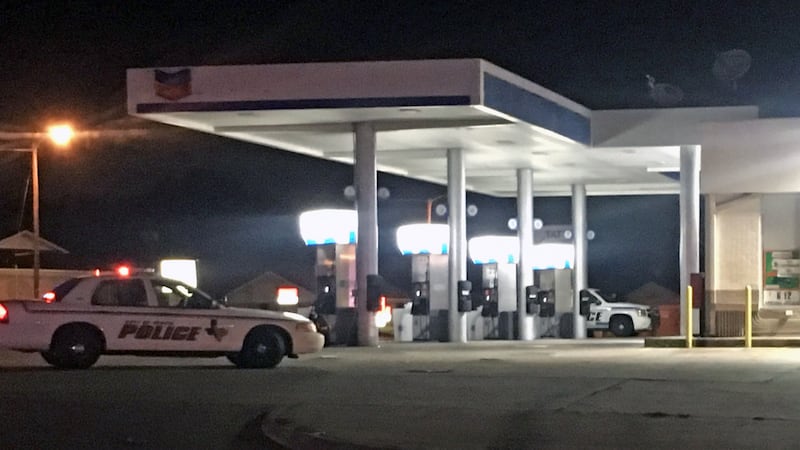 Published: Aug. 8, 2017 at 3:17 AM CDT
A man who was wounded early Tuesday in Waco in an exchange of gunfire with a robber was taken to a local hospital.
The robber, who was armed with a handgun, approached the victim at around 12:50 a.m. Tuesday near the Glen Oaks apartments in the 5100 block of Sanger and demanded money.
"The victim pulled his gun and began shooting at the suspect," Waco police Sgt. W. Patrick Swanton said.
"The suspect then shot the victim striking him in the right leg."
The robber ran to the south.
The victim, who was not immediately identified, was taken to Baylor Scott & White Hillcrest Medical Center.
Information about his condition wasn't available.
The robber was wearing a black hooded sweatshirt and blue jeans.
No further description was released.