Victim of deadly rollover identified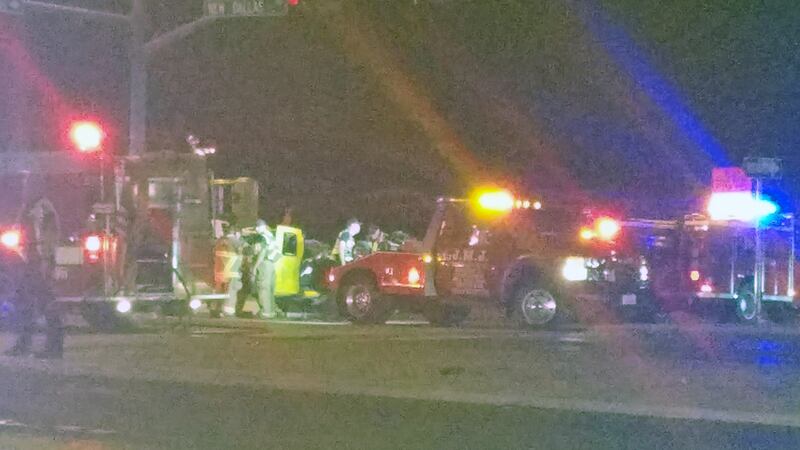 Published: Apr. 12, 2018 at 9:37 PM CDT
Authorities Friday identified a man who died in a rollover crash involving two trucks in Lacy Lakeview as Oscar Hernandez, 27, of Bellmead.
Lacy Lakeview police say Hernandez was driving a pickup truck south on New Dallas Highway when his truck was hit by a second pickup truck whose driver was trying to turn off westbound Loop 340 onto Highway 77.
The preliminary investigation indicates speed was not a factor, and there's no indication alcohol or drugs were involved, police said.
"It's just a horrible accident," Lacy Lakeview police Chief John Truehitt said.
"Our thoughts and prayers are with the families and victims on both sides here, that's the tragedy in any fatality."
Hernandez was alone in the vehicle.
The two people riding in the second truck were treated for non-life-threatening injuries.