Oklahoma man struck, killed by two vehicles in Axtell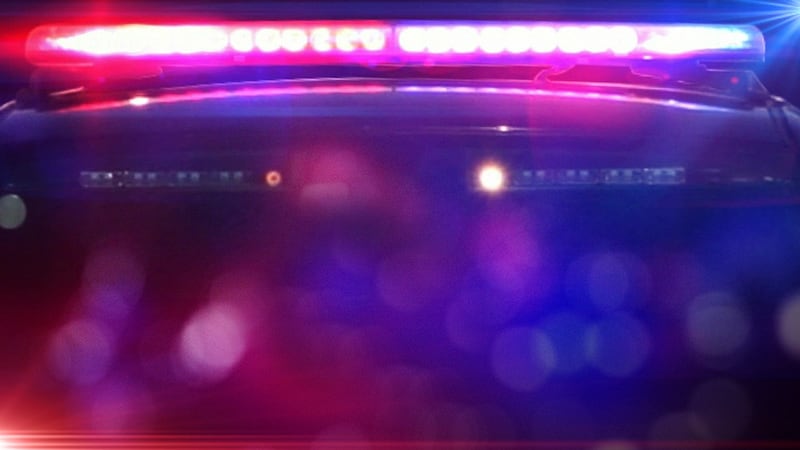 Published: Apr. 15, 2018 at 3:07 PM CDT
An Oklahoma man is dead after an SUV and a sedan struck and killed them Saturday evening in Axtell.
Texas DPS reports the fatality happened around 9:17 p.m. on U.S. 84 near Beaver Lake Road.
The pedestrian, identified Sunday afternoon as 40-year-old Daniel Stours of Tulsa, was walking in the roadway he was first struck by a 2005 Chevrolet Suburban, then by a 2012 Toyota Camry. Both cars were traveling eastbound.
Stours, who was wearing dark colored-clothing, was pronounced dead at the scene.
Neither the 18-year-old driver of the Suburban nor the 26-year-old driver of the Camry were injured, and charges have not been filed as a result of the investigation.
DPS is reminding pedestrians to wear brightly-colored clothing when walking day or night and to carry reflective material to make yourself more visible to drivers.