Pit bulls attack local boy playing in his backyard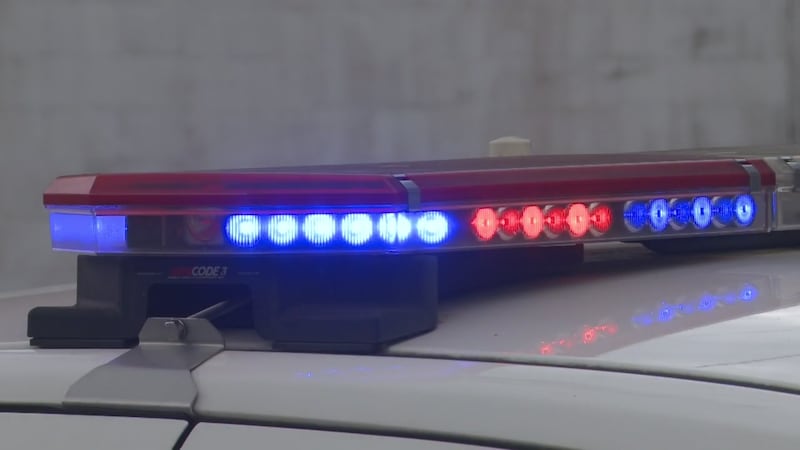 Published: May. 9, 2016 at 1:09 PM CDT
Copperas Cove animal control officers Monday seized two pit bulls that attacked a boy who was playing in his backyard over the weekend.
The 7-year-old boy was attacked Saturday in the yard of his home in the 100 block of Ridge Street.
The two dogs climbed over a fence to get to the boy, police said.
The youngster received what police described as minor injuries to his right arm and back.
The dogs' owner was cited, but the dogs weren't picked up until Monday.