Temple: Man shot by officer lunged through car window, police say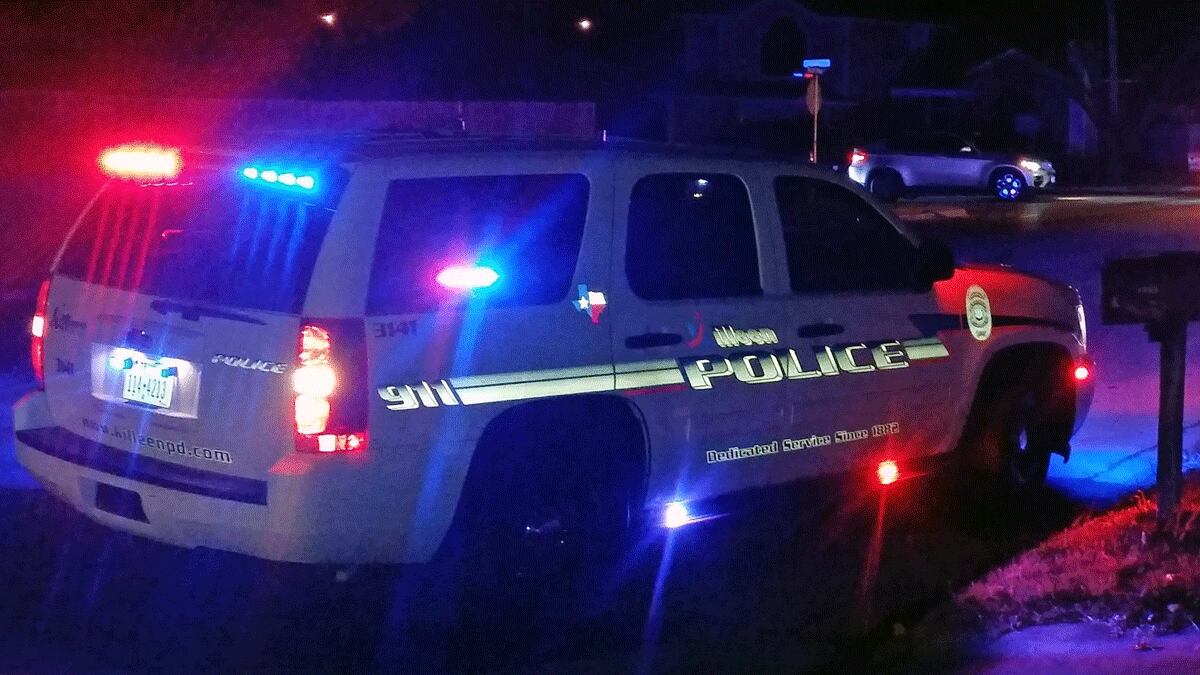 Published: Feb. 24, 2020 at 5:06 PM CST
A 29-year-old man was shot and wounded following a traffic stop at around 10:15 p.m. on Feb. 18 in Killeen when he lunged through the driver's side window of his car toward the officer who shot him, police said Monday.
Paris Lamar Hunter was struck once in the upper left shoulder, Killeen police spokeswoman Ofelia Miramontez said in a press release Monday.
The officer who shot him, Devonte Johnson, who has been with the department for 3 years, was placed on administrative leave.
Johnson pulled Hunter over for having an obscured license plate, Miramontez said.
As he approached the vehicle, she said, Hunter partially opened the door and Johnson "immediately pushed the door closed."
"The officer repeatedly told both Hunter and the passenger to keep their hands where he could see them," she said, but Hunter opened the door a second time and Johnson again pushed it closed.
"Hunter was told multiple times to place his hands on the steering wheel and the passenger was told to place her hands on the dash in front of her," Miramontez said.
"Due to the driver and passenger failing to comply with the officers' commands, the officer radioed dispatch to have backup sent immediately. As a backup unit approached with its sirens and lights activated, Hunter lunged his body through the opened driver side window towards the officer," she said.
Johnson stepped back and fired once.
The backup officer requested paramedics and performed first aid on Hunter, she said.
Hunter was taken to Scott & White Medical Center in Temple.
"During medical treatment, medical staff located and removed a baggie with suspected crack cocaine wedged in between his buttocks," she said.
Hunter has been charged with possession of a controlled substance over 4 grams, but under 200 grams.
His passenger, Morgan Alexandria Cleveland, 23, was arrested on a Harris County warrant charging prostitution, failure to identify and possession of marijuana under 2 ounces.
Texas Rangers are investigating the shooting.
The Killeen Police Department's Internal Affairs Unit is conducting an administrative review.
Attorney Lee Merritt now represents Hunter.
He also represents the family of Michael Dean, 28, of Temple who was killed when an officer's gun discharged following an attempted traffic stop that led to a pursuit on Dec. 2, 2019.
Former Temple Officer Carmen DeCruz, 52, was charged with manslaughter in Dean's death.