Waco: 28-year-old killed during argument at local complex identified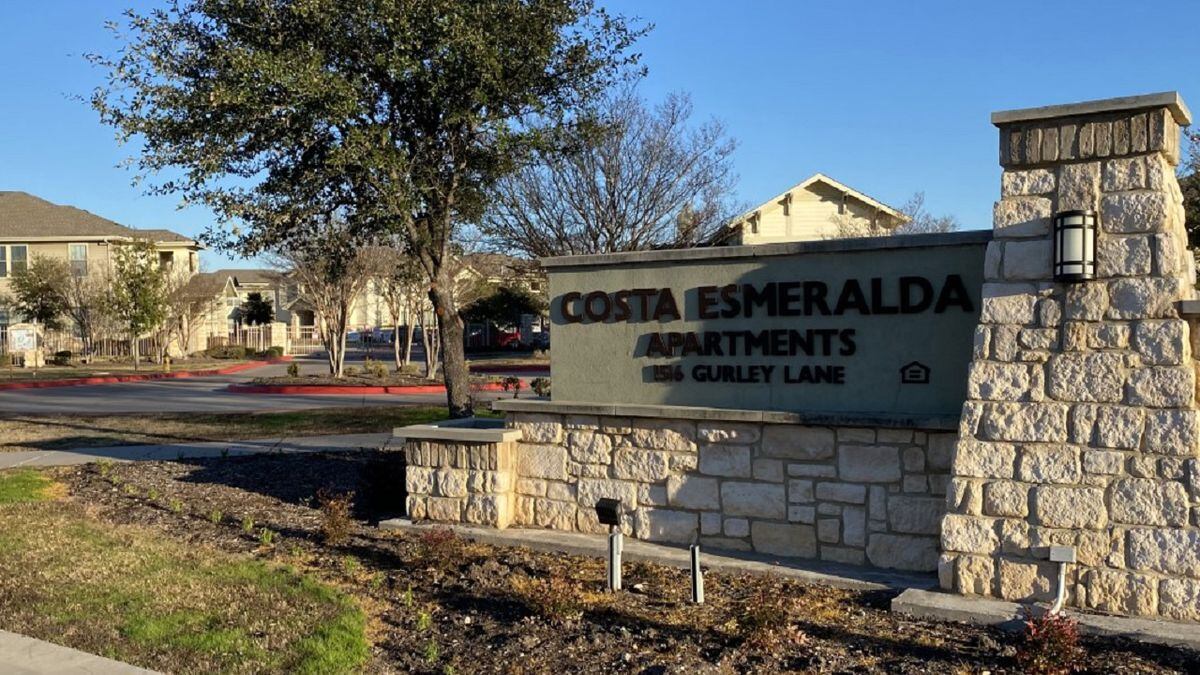 Published: Dec. 29, 2019 at 5:47 PM CST
Police Monday identified a man who was shot to death during an argument early Sunday in the parking lot of a South Waco Apartment Complex as Eric Lavelle Williams, 28.
Investigators are looking for two suspects in connection with the deadly shooting, police Sgt. W. Patrick Swanton said Monday.
The shooting was reported at around 11:40 a.m. Sunday at the Costa Esmerelda Apartments at 1516 Gurley Ln.
Officers found Williams lying in the parking lot with a gunshot wound.
Waco police say Williams lived in the complex and was involved in an argument with two men when he was shot.
He was taken to a local hospital where he was pronounced dead.
An autopsy was ordered.