Police investigate large fight inside local restaurant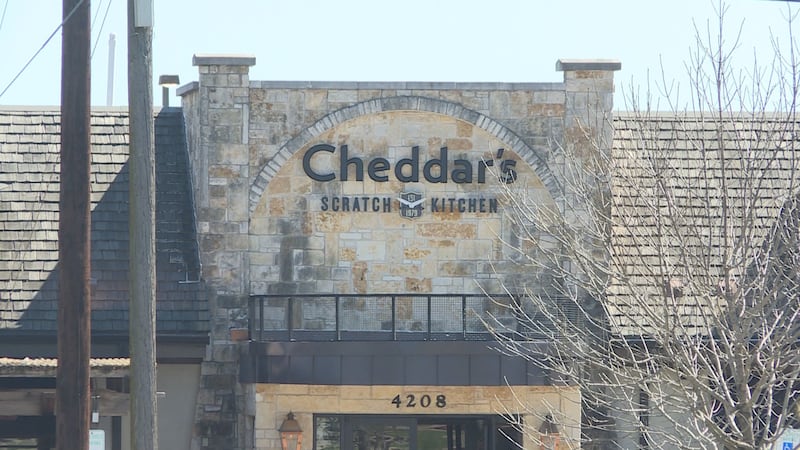 Published: Feb. 24, 2019 at 12:53 PM CST
Waco police are investigating an incident from Saturday night after they were notified that a number of people were fighting inside a restaurant.
Police said that officers responded to the Cheddar's restaurant at 4208 Franklin Ave, Waco just after 9 p.m. Saturday.
Multiple callers told police that forty to fifty people were fighting inside the restaurant.
Once officers arrived at the scene, many individuals took off.
Police say they believe the altercation took place between two large groups in the restaurant.
Waco police say that officers assisted with clearing the restaurant and that multiple people were cleared and criminally trespassed from the scene at the request of management.
The investigation into the incident is ongoing.