Woman uses toy gun to rob local Dollar General store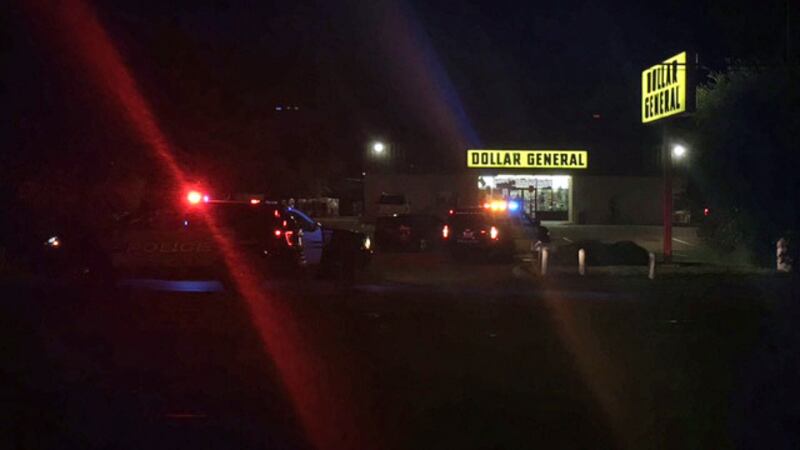 Published: Oct. 10, 2017 at 10:22 PM CDT
A woman who evidently used a toy gun to rob a Dollar General store Tuesday night in Temple was found in a wooded area after the holdup.
The robbery was reported just before 10 p.m. Tuesday at the store in the 4800 block of South 31st Street in Temple.
A police K-9 unit was deployed and officers found the woman in the wooded area with money police think was taken from the store.
Police also recovered the toy gun they think was used in the robbery.
The woman, who's in her 20s, was wearing a mask, police said.
Further details weren't immediately released.
The K-9 was also able to find a toy gun they believe she used as a weapon.