Police investigating shooting near local community center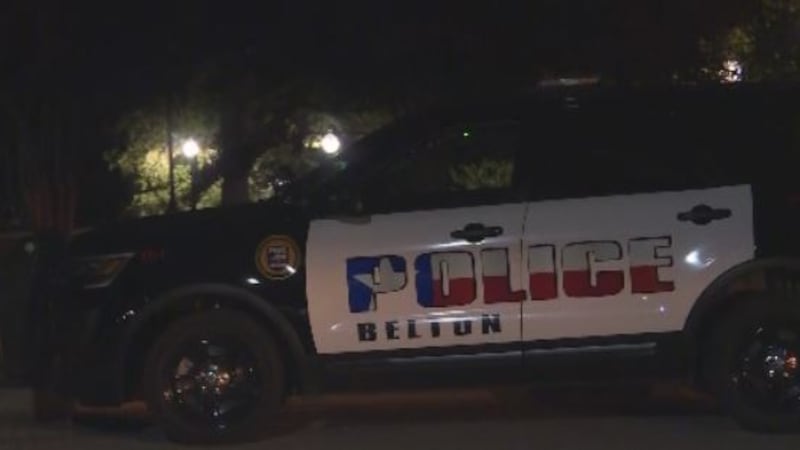 Published: Aug. 8, 2018 at 9:06 PM CDT
Belton police were investigating a shooting Wednesday evening near the Harris Community Center that left a man injured.
Officers responded shortly after 7 p.m. to reports of a shooting in front of the center at 401 North Alexander St.
Police said, at first, officers didn't see a victim, but later found the man with a gunshot wound to the back on a nearby street.
Officials said he was alert and speaking when he was taken to the hospital.
Officers said he is not cooperating with police.
No arrests have been made at this time.
Police said the shooting was an isolated incident and was not connected to any activity in the building.