Italy: Police make arrest 10 months to the day after deadly shooting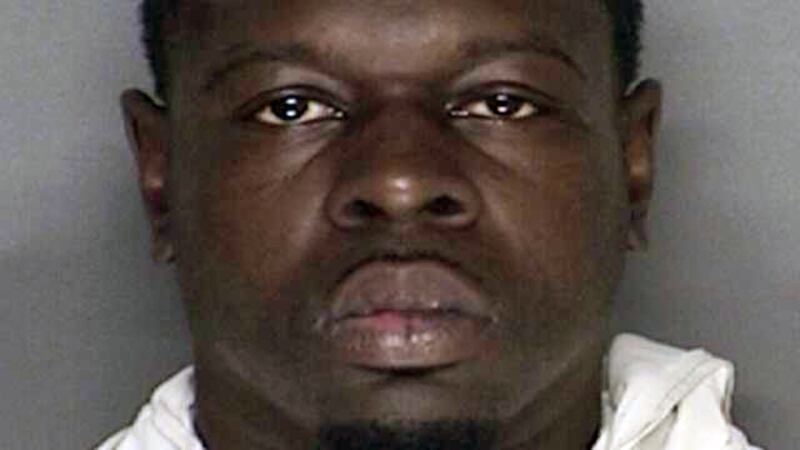 Published: May. 14, 2019 at 10:43 AM CDT
Police have arrested a Central Texas man 10 months to the day after a resident of Italy was gunned down in his own front yard.
Terrance Deal, 28, of Hubbard, was held in the Ellis County Jail Tuesday in lieu of $1 million bond charged with capital murder in the July 13, 2018 shooting death of Richard Earl Wilson.
Police Chief Scott Peters said Deal's name came up early in the investigation and a lot of hard work between several agencies and his detectives eventually led to the arrest.
Peters said a break came when an inmate gave a statement to police alleging that Deal had admitted his involvement.
Deal turned himself in to Hubbard Police after learning a warrant was out for his arrest, Peters said.
Wilson was shot to death at his home in the 700 block of Williams Street in Italy.