Police search for suspect in shooting that sent man to local hospital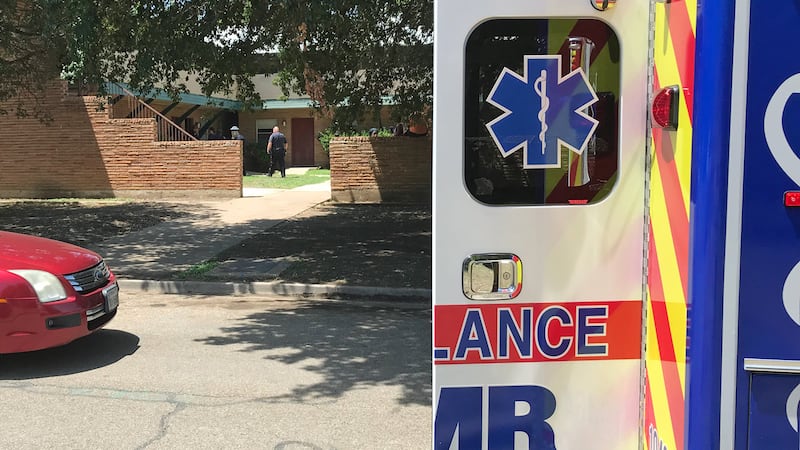 Published: Aug. 15, 2018 at 2:17 PM CDT
Police were searching for a suspect Thursday after a shooting Wednesday at an apartment building in North Waco that sent a man to a local hospital.
Officers were dispatched at around 1:50 p.m. Wednesday to the apartment building at North 37th Street and Sleeper Avenue.
The victim, 41-year-old Bobby Thompson, was shot once, evidently during a drug deal, police said.
"During the investigation, officers found multiple weapons, drugs, and cash at the scene. It is possible the recovered evidence had something to do with the victim being shot," police Sgt. W. Patrick Swanton said.
The injuries did not appear to be life-threatening, police said.
Witnesses told officers the gunman fled.
Officers arrested Arthur Carter, 24, at the scene, Swanton said.
He was in the McLennan County Jail Thursday charged with possession of marijuana over 4 ounces, but less than 5 pounds, according to online records.