Police searching for suspect in deadly hit-and-run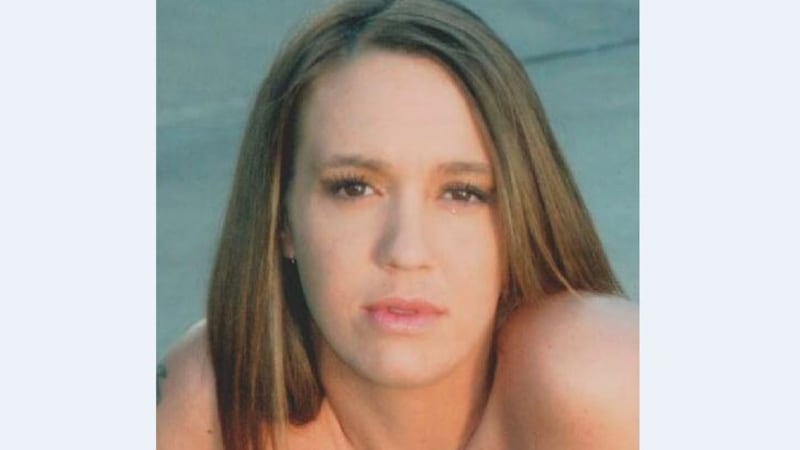 Published: Jul. 11, 2017 at 4:48 PM CDT
Bellmead Police have identified a person of interest as well as a vehicle in connection to a deadly hit-and-run last week.
36-year-old Jana McElyea of West died when she was struck by a car while crossing New Dallas Highway near Montrose Street around 9:15 p.m. on Monday, July 3rd.
An affidavit released by Bellmead investigators in a search warrant for the case states the suspected parties knowingly and intentionally committed the accident involving the death of McElyea.
Bellmead PD continue their investigation and say there may be more than one suspect in the case.
McElyea's husband Leon McElyea is offering a $500 reward to find the suspect(s).