Man who died after 2-county chase was facing child rape trial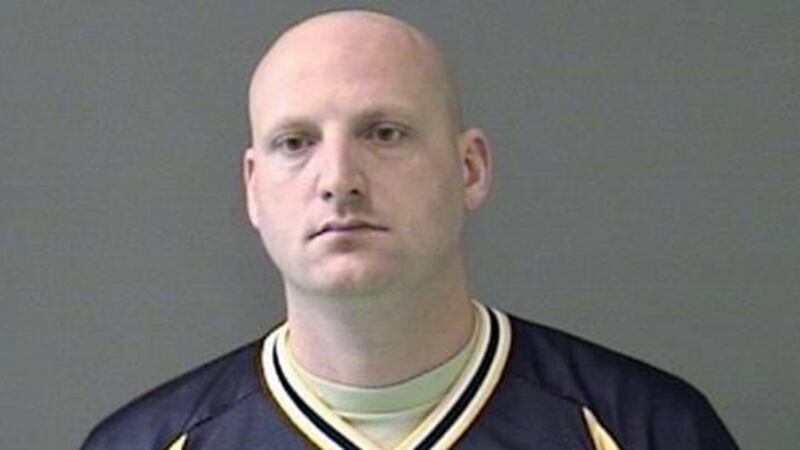 Published: Oct. 12, 2017 at 3:12 PM CDT
Fort Hood Master Sgt. Alva Gwinn, 39, who led authorities on a two-county chase and pointed a gun at officers before shooting himself was just weeks away from trial on a child sexual assault charge, officials confirmed Monday.
Gwinn was charged with aggravated sexual assault of a child in June 2016 in connection with a rape that allegedly occurred on Nov. 4, 2012 in Killeen, according to an arrest warrant affidavit.
The victim was 13 at the time.
Gwinn was scheduled to go on trial on Nov. 6 in state district court in Belton.
The pursuit started with an attempted welfare check on a potentially suicidal person Thursday in Williamson County.
Williamson County deputies attempted to stop the vehicle in which a person reported as being suicidal was riding at around 1:20 p.m. Thursday.
Gwinn refused to stop and led authorities on a chase on Highway 195 into Bell County that ended near Mountain Creek Road south of Killeen when his vehicle was disabled, Department of Public Safety Sgt. David Roberts said.
Gwinn ran and at some pointed a handgun at officers who "shot the suspect in response to the threat," Roberts said.
"Law enforcement subsequently determined the suspect suffered a self-inflicted gunshot wound to the head," Roberts said.
The Texas Rangers are investigating.
No one else was injured.
The deputy involved in the incident was placed on administrative duty, which is standard in such cases.
---
FORT HOOD, Texas (KWTX)--Master Sergeant Alva Joe Gwinn, 39, of Richwood, West Va., who died Thursday of what authorities said was a self-inflicted gunshot wound after a two-county chase, deployed to Afghanistan from January to August 2003, April to December 2004, March 2010 to March 2011 and from March to November 2013 as well as to Iraq from November 2005 to 2006, Fort Hood said Monday.

Among his decorations was a Bronze Star Medal.

He joined the Army in September 1999 had had been assigned since April 2012 to Fort Hood's 20th Engineer Battalion, 36th Engineer Brigade.
---