Central Texas campgrounds begin to reopen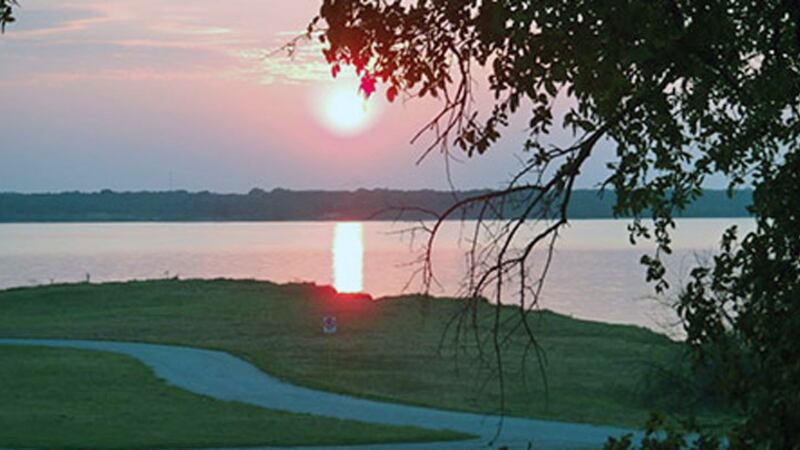 Published: May. 6, 2020 at 11:56 AM CDT
The U.S. Army Corps of Engineers is planning to start a phased reopening of lakeside campgrounds in Central Texas and around the state on May 20 and started accepting reservations for campsites on Friday.
Earlier this week the Corps of Engineers said campsites wouldn't be available for reservations until June 1.
Campgrounds were closed earlier this spring in response to the COVID-19 pandemic.
Reservations and payments must be handled online at
to protect staff and visitors.
Visitor center and lake offices remain closed until further notice and group shelters, group camping areas, pavilions, sports courts and playgrounds are off limits until further notice.
"As the weather gets warmer and we move towards peak summer patronage at our recreation facilities, we want to ensure the public that we are cognizant of the current COVID-19 situation and will continue to make the safety of our visitors a top priority," Fort Worth District Commander Col. Kenneth N. Reed said.
Decisions about reopening are specific to each area based on safety of staff and visitors.
Information about facility status
Social distancing requirements and other restrictions based on U.S. Centers for Disease Control and Prevention guidelines will be in effect.
On Wednesday the Corps of Engineers announced it's in the process of reopening lakeside recreation areas and campsites at the lakes it oversees including Lake Aquilla, Lake Belton, Navarro Mills Lake, Stillhouse Hollow Lake, Lake Waco and Lake Whitney in Central Texas.
Day use areas reopened beginning on Thursday, but playgrounds and group shelter areas remain closed until further notice.