Report: Sweetwater moving ahead with popular Rattlesnake Roundup this weekend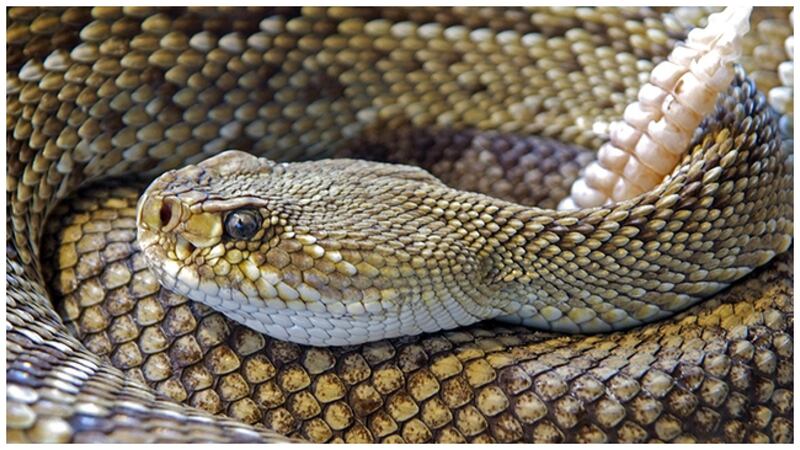 Published: Mar. 12, 2020 at 1:49 PM CDT
The City of Sweetwater has decided it will be moving forward with its annual Rattlesnake Roundup, KRBC reports.
Local leaders on Thursday held a meeting to discuss the coronavirus pandemic.
The City confirmed there are no positive cases of the coronavirus and decided the Rattlesnake Roundup will take place as scheduled this weekend, beginning on March 13th.
The popular event attracts tens of thousands of people to Sweetwater every year.