Report sheds light on scare that led to temporary closure of local mall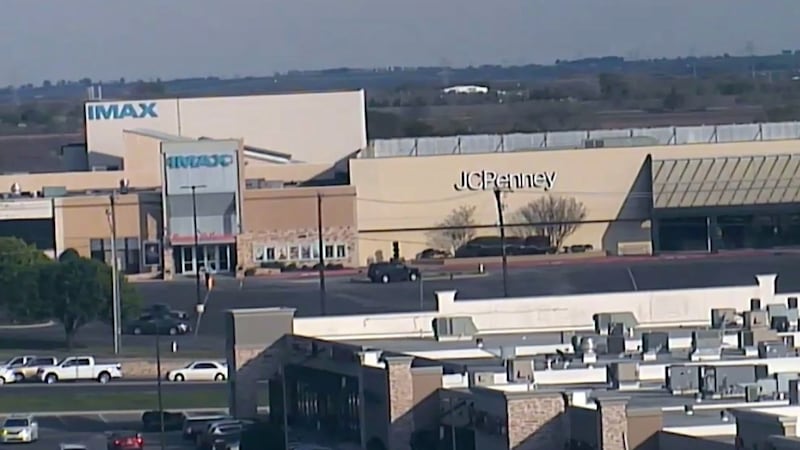 Published: Apr. 8, 2019 at 3:27 PM CDT
A report released Monday in response to an open records request sheds some light on a scare on March 25 that led to the temporary closure of the Temple Mall.
The mall was closed to customers after police received a report at around 4:45 p.m. on March 25 than a man was walking around the mall with what police at the time described as a "note on his shoulder."
The mall was not evacuated, but police did not allow anyone to enter during the search.
In fact, the man had a sign on his shoulder that said "There is a bomb in the mall" and was flashing a note that said he had a device, according to the documents released Monday.
The man, who was last seen heading toward the J.C. Penny store in the mall, was recorded by security cameras, but the image quality was too poor to allow investigators to identify him, the documents say.
After securing the mall perimeter, a five-man unit went inside the mall, but found no suspicious items and no sign of the suspect.
Just before 6:25 p.m. on March 25, the mall was declared to be secure, the documents say.
The mall reopened at around 6:30 p.m.
After the incident police said they did not plan to release information about what they were told the sign and the note said "because it was speculation."