Resident who shot armadillo, triggering SWAT response gets 'warning'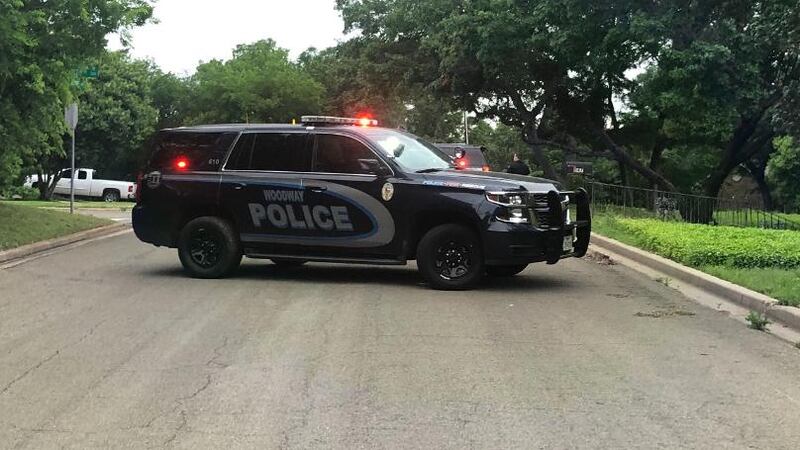 Published: May. 14, 2019 at 11:58 AM CDT
A Woodway resident who shot an armadillo in his yard and then headed out for dinner, leaving shells in the yard and blood spatter on a wall that prompted a SWAT response, has received a "stern warning," Woodway Public Safety Department Director Brett Crook said Tuesday.
The resident wasn't ticketed, he said.
Woodway Public Safety officers were sent at around 6:45 p.m. on May 10 to a home in the 1200 block of Sierra Drive in response to a report of shots fired.
When officers arrived they found blood spatter near an open door with the keys in the lock and shotgun shells in the yard.
Unsure of what was going on, officers requested the department' SWAT team, which made entry about 90 minutes after arriving and found no one inside.
"If it hadn't been for the blood spatter on the house, we wouldn't have been that concerned," Crook said Tuesday.
"But arriving at a house after a report of a shot fired, finding two cars in the driveway, keys in the door and blood on the wall, we naturally treated it as a potentially very serious situation."
The dead armadillo was tossed in a deep ravine behind the resident's house, he said.