KWTX Foster Care Project: Samuel needs a family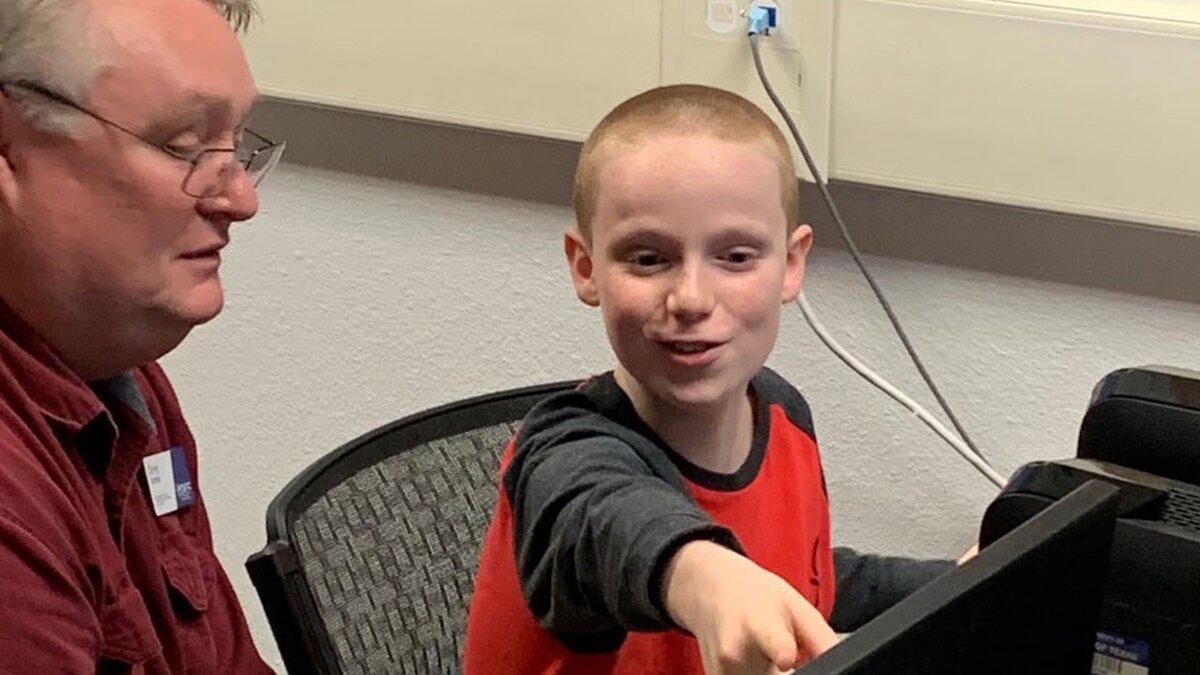 Published: Oct. 22, 2019 at 6:52 AM CDT
Samuel has been in the Foster Care System for almost three years.
"I'm tired of CPS," the 12 year old told KWTX.
"Well I'm tired of being in it, but I'm not tired of the people."
That last comment right there is all you need to know about Samuel; a young kid, making the best of a bad situation.
However, Samuel's Case Worker Katie Thomas thinks the right family could improve his situation.
"I think with the right family he can do so much," said Thomas.
Already showing signs of that great potential, Samuel has figured how he wants to help kids in the future.
"He said that he wants to open a residential treatment center," Thomas explained.
"That's the type of facility that he's in now. He wants to show kids someday, 'this was me when I was your age, and you can come out of it as well.'"
Thomas says Samuel likes computers, loves to build things and relates really well to adults.
He turns 13 on November 20 and has one wish.
"To get adopted," Samuel said.
If you want to adopt a child in Texas, you need to be licensed.
To get that process started, contact your local Child Protective Services office.