San Antonio woman jailed in Waco after I-35 Greyhound bus stabbing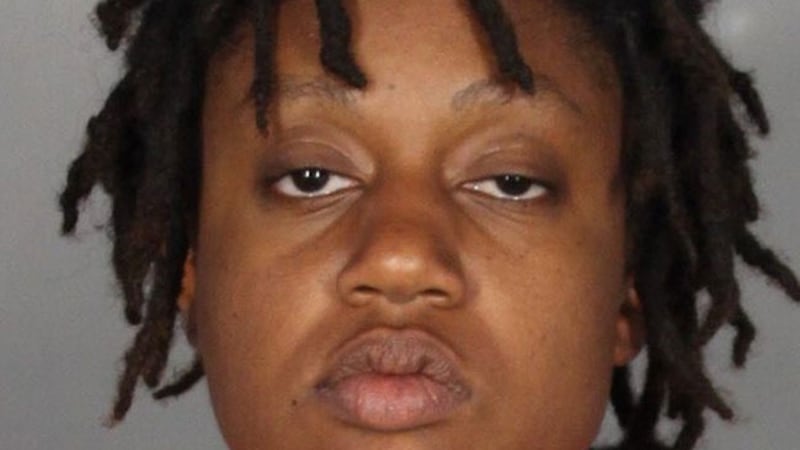 Published: Jun. 13, 2017 at 10:40 AM CDT
A San Antonio woman was held Tuesday in the McLennan County Jail after she was arrested in connection with a stabbing on a Greyhound bus traveling through Bruceville-Eddy that left another woman injured.
Reshunda Denise Pickens, 32, was ordered held in lieu of $10,000 bond, charged with aggravated assault, online McLennan County Jail records showed.
Bruceville-Eddy police Chief Bill McLean said officers were sent at about 12:20 a.m. Monday to an area near mile marker 317 on Interstate 35 northbound after a caller reported a disturbance on a the bus.
Police determined a woman who was riding the bus at some point decided to change seats.
She moved to a new seat and began talking with another woman who already was sitting there, McLean said.
When the second woman did not answer, the first woman pulled out a knife and started stabbing the other woman.
Officers determined the reason the woman did not answer was because she spoke only Spanish.
McLean said the victim was stabbed four times in the abdomen with a 4-1/2 inch knife.
She was taken by ambulance to Baylor Scott & White Hillcrest Medical Center in Waco.
Information about her condition wasn't available Tuesday.