Body of drowning victim recovered from local lake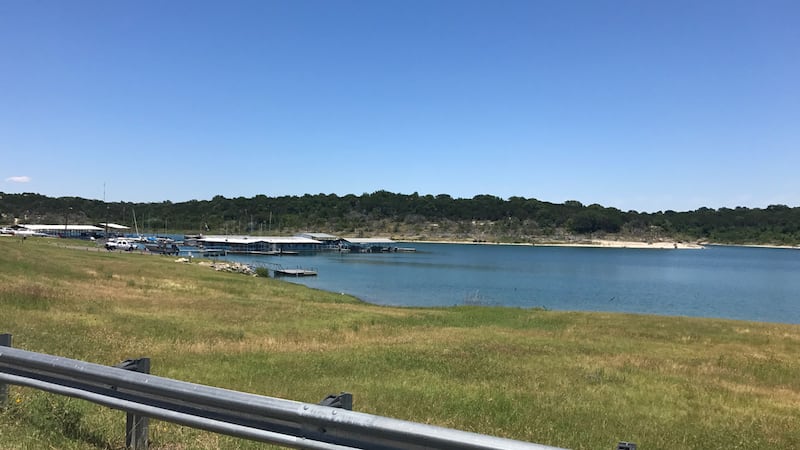 Published: Aug. 6, 2018 at 2:14 PM CDT
The body of a swimmer who drowned over the weekend at Stillhouse Hollow Lake was recovered Tuesday morning.
Rohel Ramirez Gonzalez, 42, of Killeen was reported missing Sunday.
A Bell County deputy checking along the bank in Union Grove Park found his body at around 10:45 a.m. Tuesday.
No autopsy was ordered.
Gonzalez was swimming with three other people at around noon Sunday when their boat got away in the windy conditions, authorities said.
Two of the people made it back to the boat and a woman flagged down another boater who pulled her out of the water.
But Gonazlez failed to resurface.
The water in the area is at least 35 feet deep.