Services scheduled for former campus police chief found dead at ranch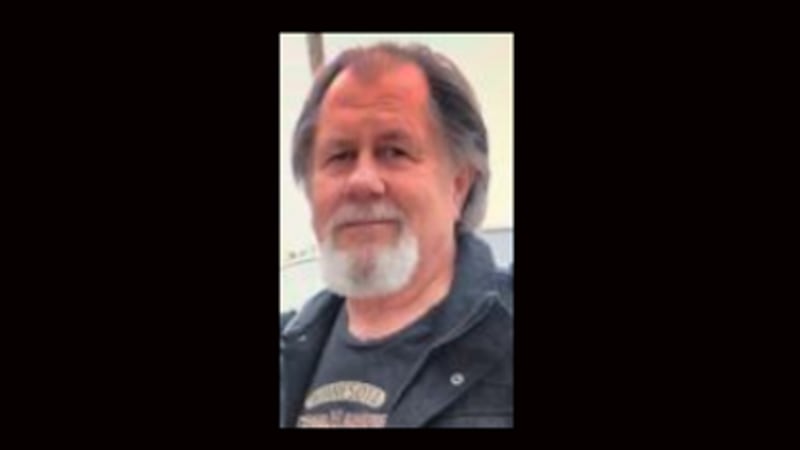 Published: Jun. 26, 2018 at 9:00 AM CDT
Services have been scheduled for former McLennan Community College campus police Chief Larry Radke, 67, who was found dead last Friday at the school's Highlander Ranch.
Radke retired as the school's police chief in February after a long law enforcement career that started in 1981 when he joined the Waco Police Department.
He left law enforcement to work for Pure Milk, but in 1991 joined the Lorena Police Department before becoming chief at MCC, where he served for 27 years.
Visitation is from 6 p.m. to 8 p.m. Wednesday at Bellmead Funeral Home at 809 La Clede St.
The funeral service begins at 11 a.m. Thursday at the MCC Conference Center.
Burial will follow at Waco Memorial Park.
Radke was a Waco native who joined the Army after he graduated from La Vega High School in 1969.
Retired Waco police detective Clayton Williams took over as the school's campus police chief earlier this month.