Seven-month meth probe leads to nearly 40 arrests in Central Texas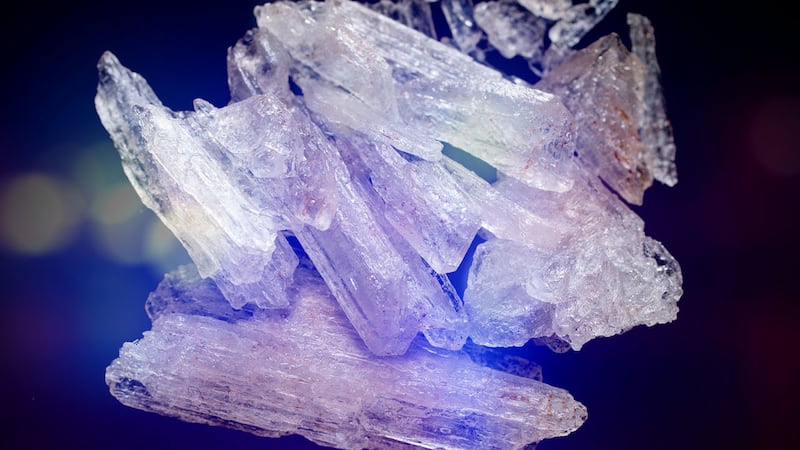 Published: May. 25, 2018 at 12:39 PM CDT
A seven-month investigation into methamphetamine trafficking led in Llano County led to nearly 40 arrets in Central Texas, authorities announced Friday.
U.S. Drug Enforcement Administration agents, Llano County deputies, Department of Public Safety troopers, Texas Rangers, National Guard intelligence analysts and the Llano County District Attorney's Office began make arrests at 5:30 a.m. Thursday.
By noon authorities had taken 20 into custody and fewer than 10 others remained at large.
Other arrests were made during the course of the investigation, raising the total to 39, authorities said.
"DEA supplied personnel and resources to launch an extensive investigation into the trafficking network, which culminated in the arrests to this point," District Attorney Sonny McAfee said in a press release Friday.
"This network of traffickers brought drugs into our communities, distributed drugs here, and also used our roadways as transit corridors for distribution to purchasers in surrounding counties," he said.
"Arresting the particular defendants charged with delivery of methamphetamine in this case will significantly degrade that network and have a major impact on illegal trafficking throughout the District and surrounding areas as well."