Accidental shooting sends teenager to local hospital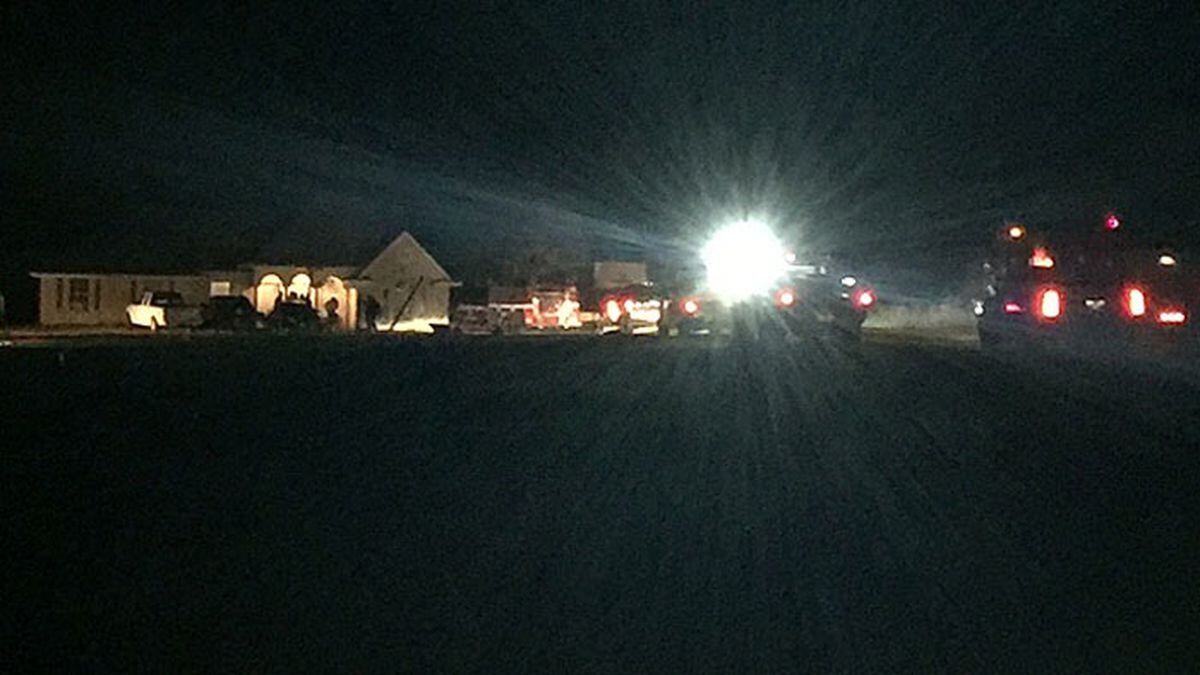 Published: Jan. 16, 2016 at 9:37 PM CST
An accidental shooting Saturday night in the 3600 block of Beheler Road in Elm Mott sent a teenager to a local hospital.
The 13-year-old boy was flown to Scott & White Hospital in Temple.
McLennan County Sheriff Parnell McNamara confirmed that the boy was in the hospital, but was not able to provide information about his condition or the severity of his injuries.
McNamara says, the teenager was at a house with friends when a semi-automatic gun accidentally went off and the teen was struck.
Later Saturday night McNamara confirmed the boy was indeed accidentally shot in the torso by a friend.
Few details were immediately available.