3 charged with murder in deadly shooting near local Boys & Girls Club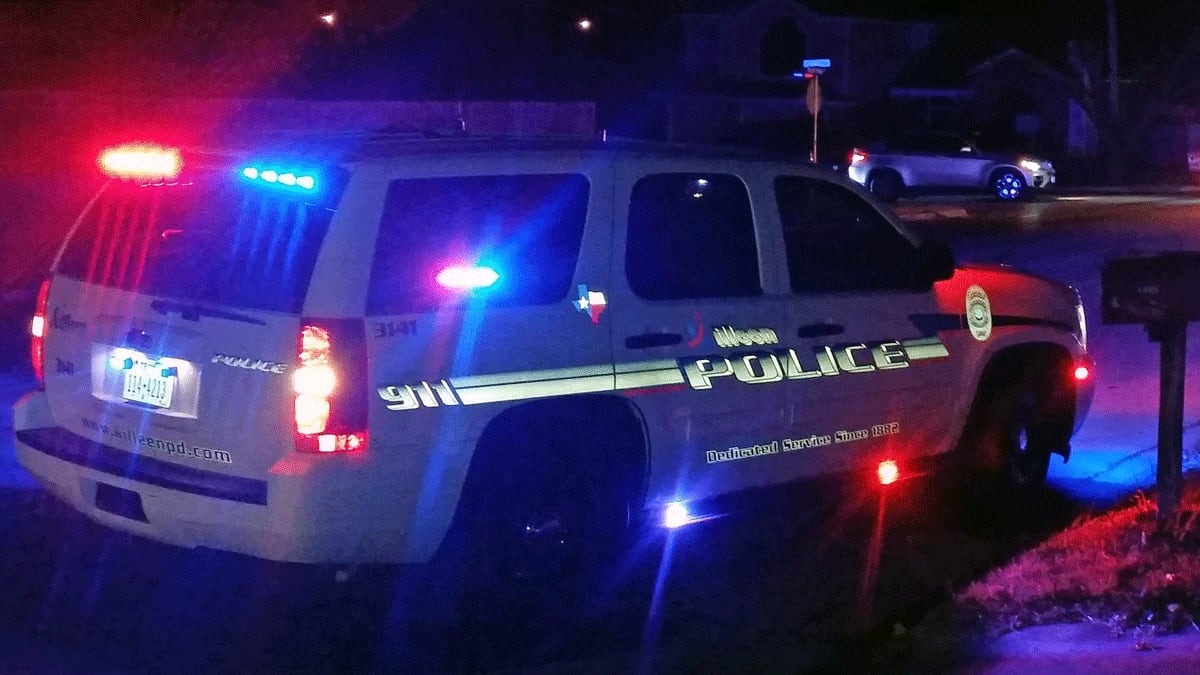 Published: Dec. 4, 2018 at 4:55 PM CST
Three people have been charged with murder in the shooting death of a 21-year-old man who was gunned down Monday night near the Clements Boys & Girls Club in Killeen to which he had belonged for nearly a decade.
Warrants charging murder were issued Wednesday for Talitha Marieanne Collins, 31, Justice Dinell Jamar Brue-Miller, 21, and Derek Gregory Spragins, 28.
Collins was already held in the Killeen City Jail where she was served with the warrant.
Her bond is set at $1 million.
Brue-Miller and Spragins were arrested Thursday with help from the U.S. Marshals Service and the Temple Police Department.
They were held Thursday evening in the Killeen City Jail.
Officers who responded just before 9 p.m. Monday to a report of gunfire in the 400 block of Root Avenue found Marquis Demps, 21, unconscious and not breathing with a gunshot wound, police said.
Demps, a former member of the club, was pronounced dead at the scene just after 9:30 p.m. Monday.
An autopsy was ordered.
We are saddened by this unnecessary and senseless loss of life, especially from someone who left such an impact on our organization," said Tiana Quick, Boys & Girls Clubs of Central Texas chief executive officer. Our thoughts and prayers are with the Demps family during this time of mourning."
The shooting, which occurred after hours off the club's property, didn't affect the operations of the club, of which Demps was a member for nearly a decade until he graduated in 2016.
"I just can't believe it. Marquis did every fun thing we offered at the Union Grove Unit from 6th to 8th grade. He was a respectful young man from a military family, and he shared that enthusiasm and leadership with other youth through our Junior Staff Program as a volunteer after he went off to High School," said Karin Freeman, former unit director of Clements Boys & Girls Clubs Nolan Middle School Unit.