Shooting sends two teenagers to local hospital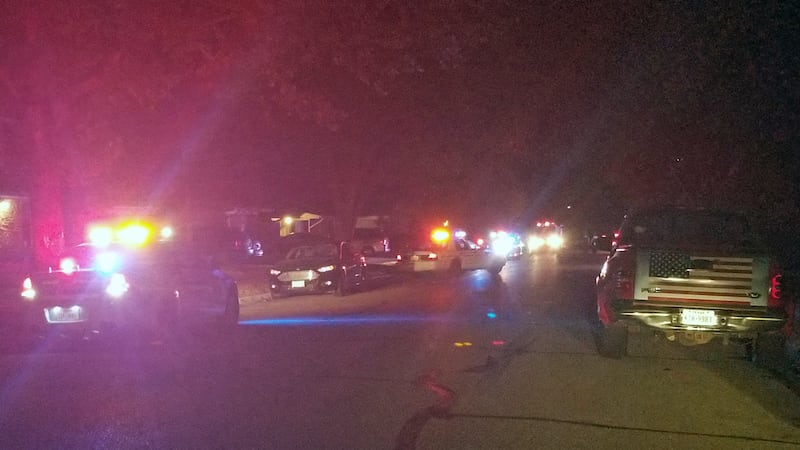 Published: Nov. 29, 2018 at 6:53 PM CST
Two teenagers were taken to a local hospital Thursday evening after a shooting in a Killeen neighborhood.
The shooting was reported just before 6 p.m. Thursday in the 3200 block of Lake Road just west of Long Branch Park.
The male victims, ages 17 and 18, were taken to Scott & White Medical Center in Temple.
Both suffered multiple gunshot wounds, but their injuries aren't life-threatening, police said.
Further details weren't immediately released.