Shooting sends two teenagers to local hospital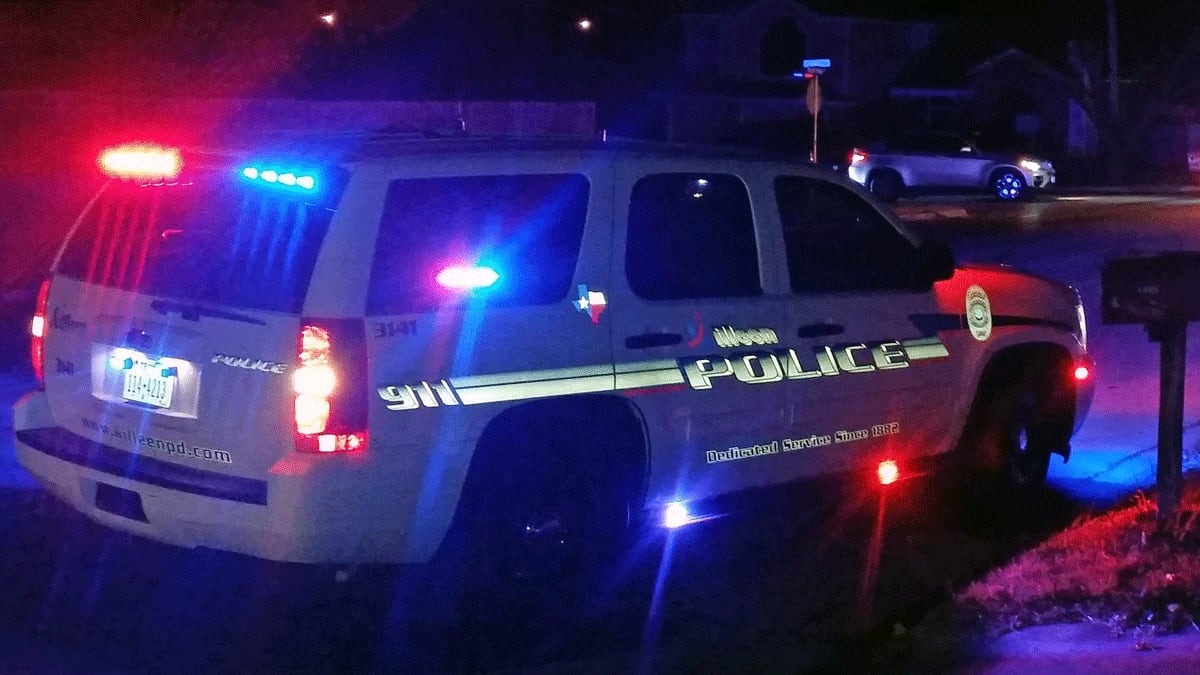 Published: May. 20, 2019 at 10:26 AM CDT
Two teenagers who were shot Sunday night as they walked in the 2800 block of Lake Road in Killeen were taken to a local hospital, police said Monday.
The shooting was reported at around 7:25 p.m. Sunday.
Officers found the two victims, ages 16 and 17, nearby in the 1700 block of Kirk Avenue.
They were both taken to Carl R. Darnall Army Medical Center with wounds police described as non-life-threatening.
Further details weren't released Monday.