Six local businesses including dentist's office burglarized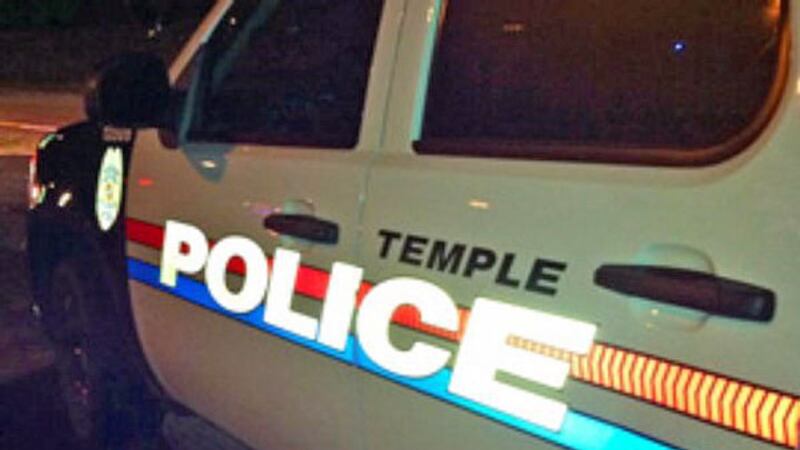 Published: Mar. 6, 2018 at 11:17 AM CST
Police were investigating Tuesday after someone broke into six Temple businesses including a dental practice in an office complex at 1005 Marlandwood Rd.
Officers responded Monday to a report of a burglary alarm at the dental office of Dr. Kiley A. Smith and discovered that someone had broken out the glass of the front door to gain entry.
The front doors of five other businesses were also breached, police said.
Officers used a K-9 to clear the six businesses.
The dog did not find any suspects, police said.
Representatives of the six businesses did a walk-through and didn't immediately find evidence that anything was missing, police said.
Dr. Kiley Smith said he didn't know what to expect when he received the call from the alarm company.
"This hasn't happened before," Smith said.
"I got inside and realized the drawers were left open."
Smith said they discovered later on a few dollars were taken, but nothing major.
Another business had their cash drawer taken.