Small arms manufacturer to expand local facility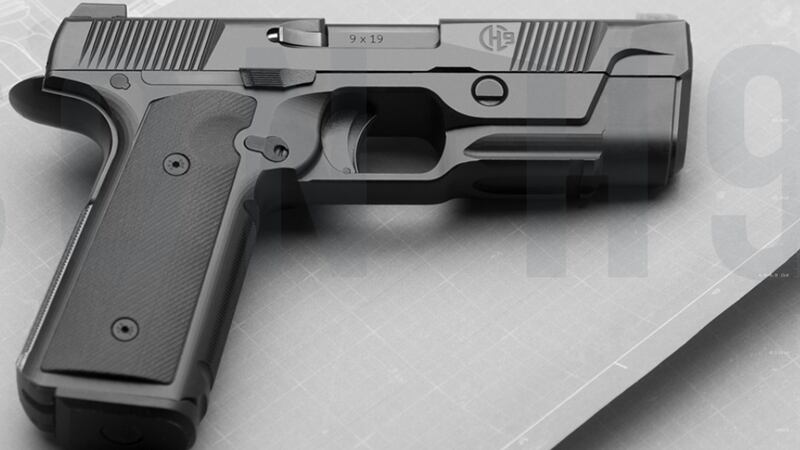 Published: Feb. 27, 2018 at 12:45 PM CST
Hudson Mfg. LLC, a small arms manufacturer, plans to expand its facility in Temple's North Industrial Park, adding more than $2 million in equipment and 10 jobs with an average annual salary of $50,000, the Temple Economic Development Corp. announced Tuesday.
The Temple EDC Board of Directors approved an economic development agreement that included a cash grant in November 2017.
"Hudson's growth in Temple as an advanced manufacturer that offers excellent wages is a great thing for our workforce," Temple EDC President David Blackburn said Tuesday.
"The equipment and manufacturing processes that Hudson use are already being taught to our future workforce in high school through Career and Technical Education. Temple EDC is proud to support existing companies that create opportunity with expansions and build a higher quality workforce."
The company's flagship product is the 9mm H9 pistol.
The Tempe-based company was founded in 2014 after owners Cy and Lauren Hudson created a prototype for the pistol.