Student caught with gun in backpack at local middle school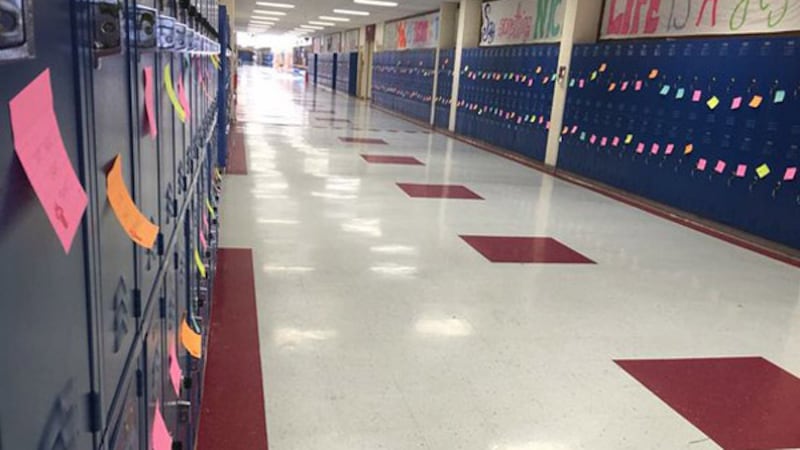 Published: Dec. 14, 2017 at 10:40 AM CST
A student was caught with a gun in his backpack Thursday morning at Midway Middle School, the district said in a message to parents.
Another student reported seeing the student with the gun, which turned out to be a realistic-looking BB gun, the district said.
All weapons including BB guns are prohibited on campus.
Thursday is the fifth anniversary of the shooting rampage at Sandy Hook Elementary School in Newtown, Conn., in which 20 first grade students and six educators died.
"We are grateful for the trust and relationship we have with students who immediately reported this situation so we could address it quickly, and that students were not in danger at any time," the district said in the message.
"We will continue to do all we can to maintain the safety and security of our students as top priority."