Tip from classmates led to arrest of student with gun at local high school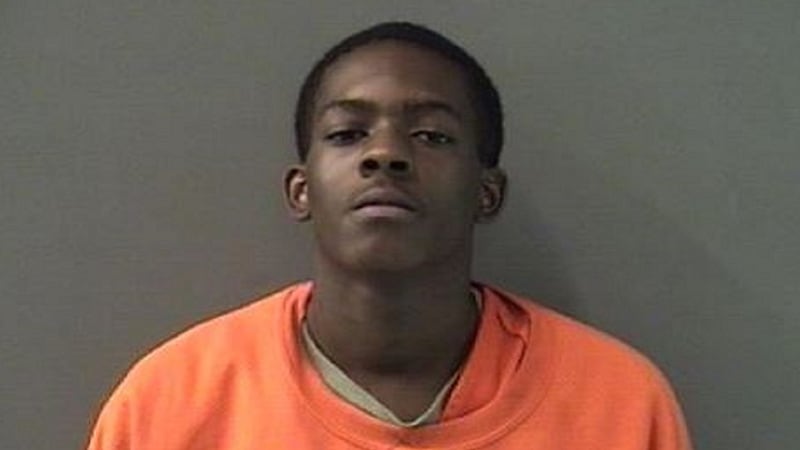 Published: Oct. 2, 2018 at 7:18 PM CDT
A tip from three classmates led to the arrest of a student with a handgun at Temple High School, Temple Superintendent Bobby Ott said during a news conference Wednesday.
James Godfrey, 18, was arrested Tuesday after a campus officer learned that a student on campus had a firearm.
He remained in the Bell County Jail Wednesday.
His bond had not been set.
Ott commended the three students Wednesday for coming forward.
He said the student was identified and removed from the school population within 10 minutes.
"We have a very detailed response plan and we follow that to a T, and you saw that work yesterday," he said.
Parents were notified of the incident in an email alert.
Ott said any parents who didn't receive the alert should update their information on file with the district.
An initial investigation showed the gun that was recovered didn't represent a threat to the campus, he said.
"The Temple Police Department's Special Crimes Unit is currently investigating the circumstances surrounding this offense and is preparing the appropriate reports," police spokeswoman Ellen Morton said Tuesday.