Suspect arrested after local traffic stop bolts, search underway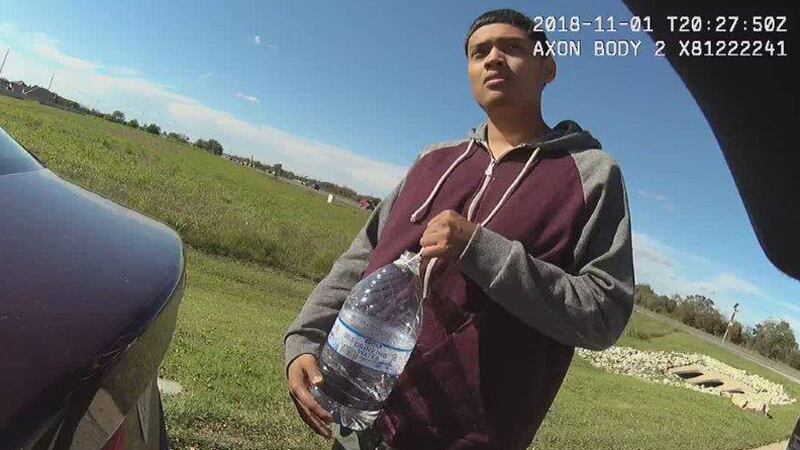 Published: Nov. 2, 2018 at 1:57 PM CDT
Bell County deputies are searching for a man caught with marijuana after a traffic stop who managed to escape as deputies were changing handcuffs.
Authorities said he could be armed and dangerous.
The suspect was a passenger in a car pulled over for speeding Thursday in a school zone on FM 93 in Temple.
The deputy who pulled the vehicle over smelled marijuana and the suspect admitted it was his.
The suspect was arrested, but managed to escape and deputies changed the handcuffs outside a patrol unit.
A gun, marijuana and other drugs were found in the car the deputy pulled over.
Investigators are asking anyone with information to call the Bell County Sheriff's Department at (254) 933-5412.