Temple: Number of homicides this year already equal city total from 2017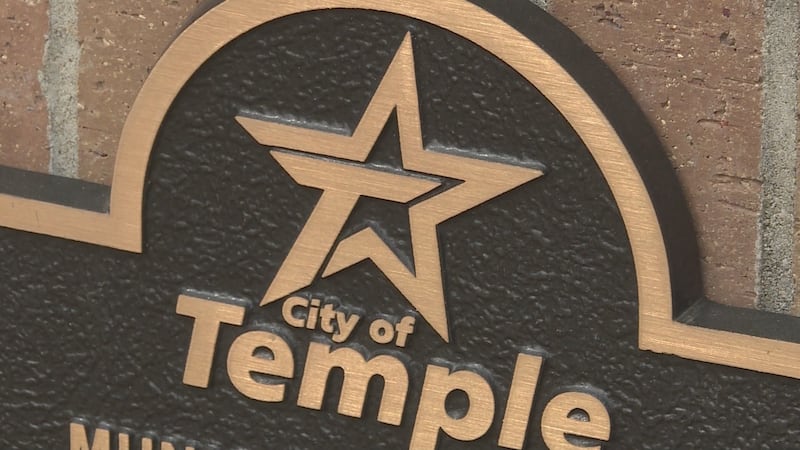 Published: Mar. 24, 2019 at 2:44 PM CDT
The city of Temple is seeing an increase in homicides that police say they've never seen before.
"We can't speculate a specific reason it would just be pure speculation," says Public Information Officer Cody Weems.
Police say in almost 3 months, there has been 6 homicides in the city, which equals the total number of homicides for the entire 2017 year.
"...the department does try to always prevent any kind of crime but obviously we can't be everywhere at once," says Weems.
Last year the city recorded 14 homicides, and established a violent crimes task force to combat the increase.
According to police that task force has since been absorbed into a permanent violent crime enforcement squad.
"(The) Violent crimes task force that was created has been absorbed into a now permanent violent crime enforcement squad, and so that's squad is going to be used to identify and respond to violent crime trends and situations that the department sees arise," says Weems.
Temple Police encourages the community to do their part and contact the department if they witness any suspicious activity.