Temple: Police ask for public's help in search for missing woman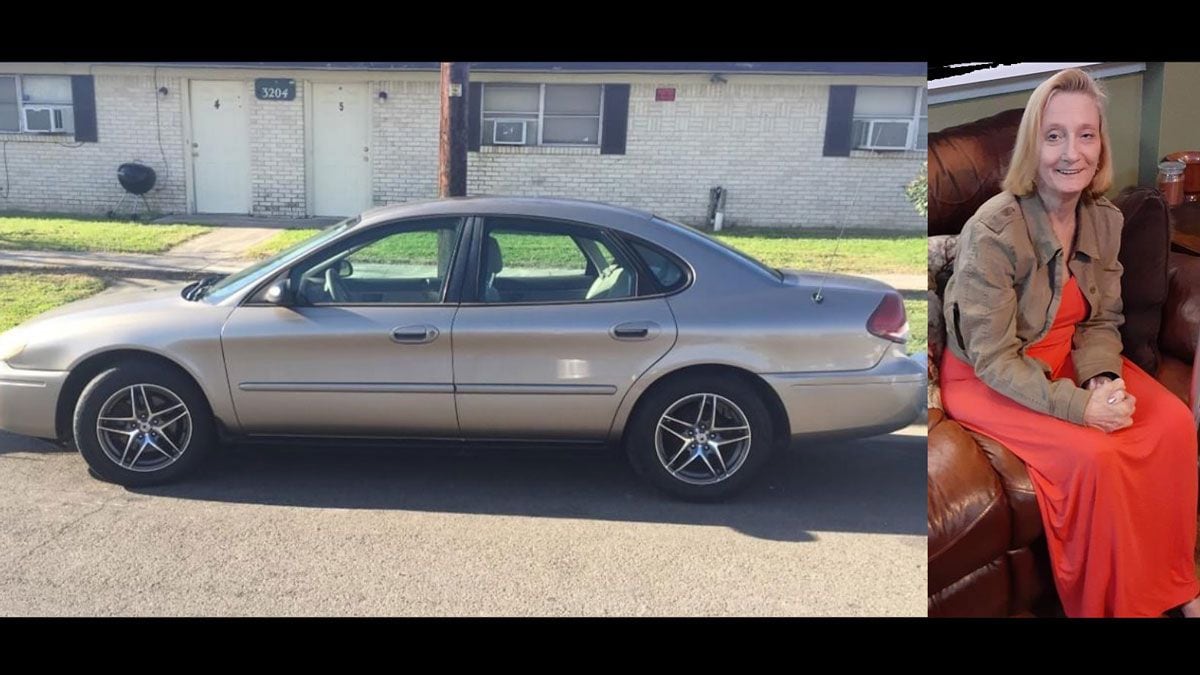 Published: May. 15, 2020 at 4:54 PM CDT
Temple police asked for the public's help late Friday afternoon in the search for a missing woman.
Kimberly Fuchs, 58 was last seen driving a gold Ford Taurus in the Temple area, police said.
Her family hasn't heard from her since May 1.
She's not believed to be in danger.
Authorities are asking anyone with information to call Temple police at (254) 298-5500.