Trial date set for man accused of killing Killeen police officer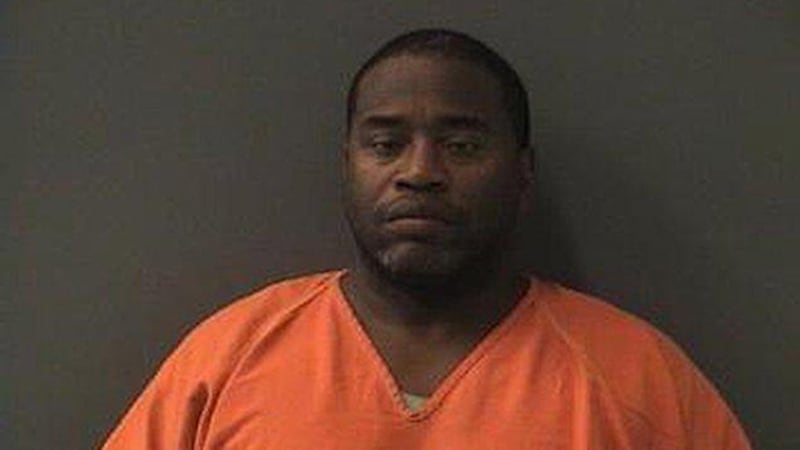 Published: Oct. 20, 2017 at 8:48 AM CDT
A trial date has been set for a Killeen man who is accused of killing a Killeen police officer during a stand-off at a Killeen apartment complex in 2014.
Judge John Gauntt, in 27th District Court in Belton, set Marvin Guy for trial on a capital murder charge on January 17, 2018.
Guy, 52, is charged with capital murder and three counts of attempted capital murder in connection with the May 9, 2014 shooting death of Detective Charles "Chuck" Dinwiddie while Dinwiddie and other SWAT officers were attempting to serve a "no knock" search warrant.
Jury selection is set to begin on January 17, 2018 and it, because of the nature of the charge, could take three to six weeks, District Attorney Henry Garza has said.
State law requires prospective jurors who could be selected to sit on a jury that is to decide a death penalty issue must be interviewed individually as the selection process takes place.
Bell County officials have not yet said how many panel members they plan to call for the selection.
The trial date setting took more than three years to reach, during which time Guy has remained in custody in the Bell County Jail facing a total bond of $4.5 million.