Troy: Police investigate multiple car break-ins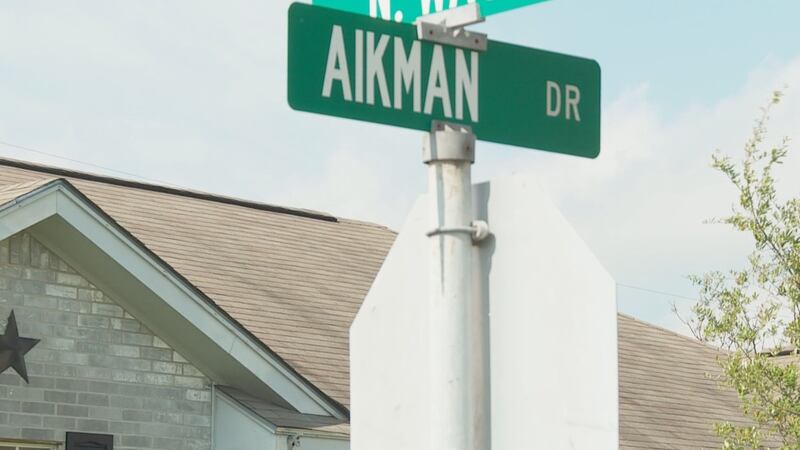 Published: Mar. 26, 2017 at 7:59 PM CDT
The Troy Police Department is investigating a string of car break-ins that happened on Aikman Drive.
Sgt. Kim Wolff said the suspect broke into five cars and stole a van around 2:30 a.m. on March 22.
"The items that were stolen were money, wallets, keys, credit cards, and other personal items," said Wolff.
Elissa Guzman has lived in the neighborhood for 13 years.
She said the incidents came as a shock to her and other residents of the family friendly neighborhood.
"We've never had any kind of issues as far as break-ins. When we found out it happened it was like oh my gosh, you know it's a small town. Who would even think of coming," said Guzman.
Guzman caught the suspect on her home's surveillance camera attempting to break in to her car.
Her car was spared from theft, but the incident left her frightened.
"It shook me up pretty good. I was home by myself, and my husband had just left for work. So who knows how long he's been scoping out the neighborhood," she said.
Sgt. Wolff said the stolen van and most of belongings have been recovered.
He said the incidents could have been prevented.
"You should always lock your vehicle. You should always remove all your items from the vehicle. Always," said Wolff.
Police are working with the Bell County Sheriff's Office to assist in the investigation.
They are asking anyone with information that could lead to an arrest to come forward.