Two arrested after local pizza deliveryman robbed at gunpoint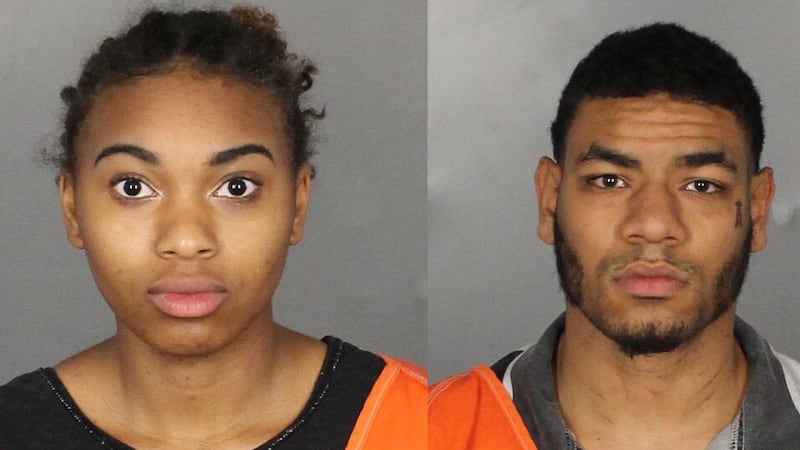 Published: Jan. 29, 2018 at 10:29 AM CST
A man and a woman were in the McLennan County Jail Monday charged with aggravated robbery after a Waco pizza delivery driver was robbed at gunpoint late Sunday night.
The Domino's driver was making a delivery at around 11 p.m. in the 700 block of Calumet Avenue when he was approached by two people wearing ski masks, one of whom pointed a gun at him, Waco police Sgt. W. Patrick Swanton said Monday.
The pair then jumped into his truck and sped off.
Officers broadcast a description of the stolen truck and deputies spotted it a short time later in the South Terrace area and pulled it over, Swanton said.
Ashley Leann Hall, 18, and Juwan Latrent Lujan, 20, were arrested.
Hall was held Monday in lieu of $20,000 bond.
Bonds total $25,000 for Lujan, who's also charged with misdemeanor marijuana possession.