Killeen police: Wednesday shooting likely result of domestic dispute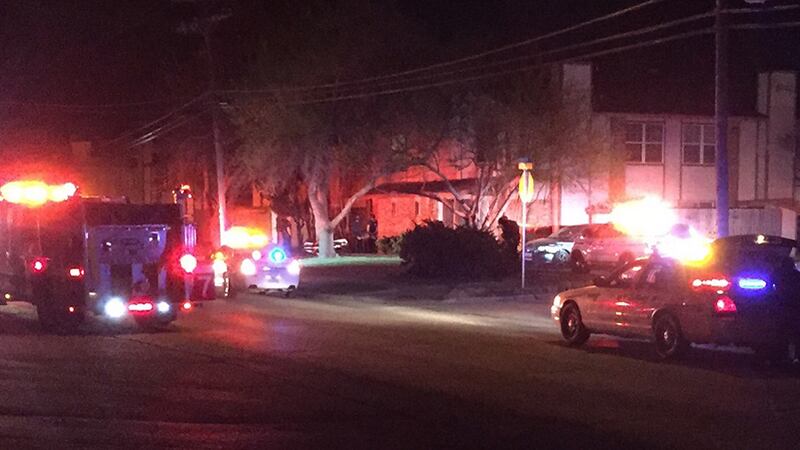 Published: Mar. 7, 2018 at 3:58 AM CST
Killeen police are continuing to investigate a shooting that sent two people to the hospital Wednesday morning.
Police responded to the 1100 block of Covey Lane just before 3:30 a.m.
They found a man and woman who had both been shot.
Police said it is not known who fired the shots, but they are not searching for any suspects at this time.
They said the incident appears to be domestic.
The woman was airlifted to Scott and White Hospital in Temple. She is now listed in stable condition.
Police said the man was also taken to the same hospital by ambulance.
He has since been released.
The man and woman lived together in a four-plex unit.
Police are investigating.