Two sought after elderly man attacked in local store parking lot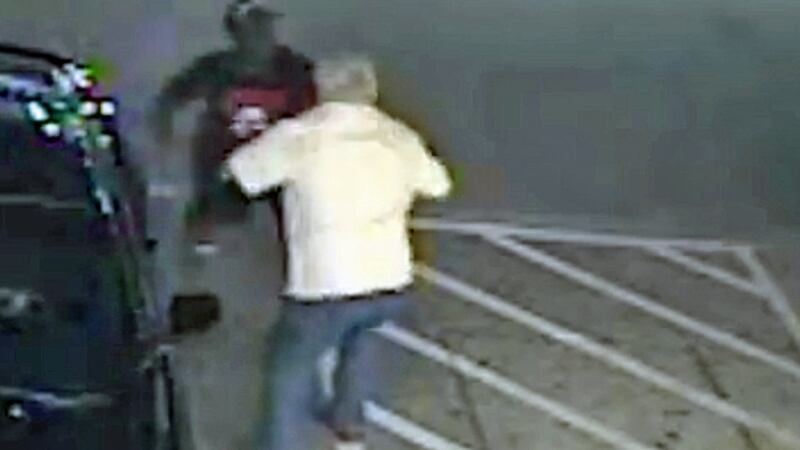 Published: May. 2, 2019 at 11:32 AM CDT
Police are looking for two suspects after an elderly man was robbed in the parking lot of a Killeen convenience store in an attack recorded by a surveillance camera.
Officers responded at around 10:20 p.m. on April 18 to the CEFCO store at 4011 East Stan Schlueter Loop after the man was attacked and robbed by a man and a woman who had earlier caused a disturbance inside the store.
The man attacked the victim and then he and the woman took the victim's property before fleeing in a silver Ford Mustang, police said.
Investigators are asking anyone with information to call Crime Stoppers at (254) 526-TIPS.
Tips may also be submitted online.