Two teens in custody after violent Central Texas home invasion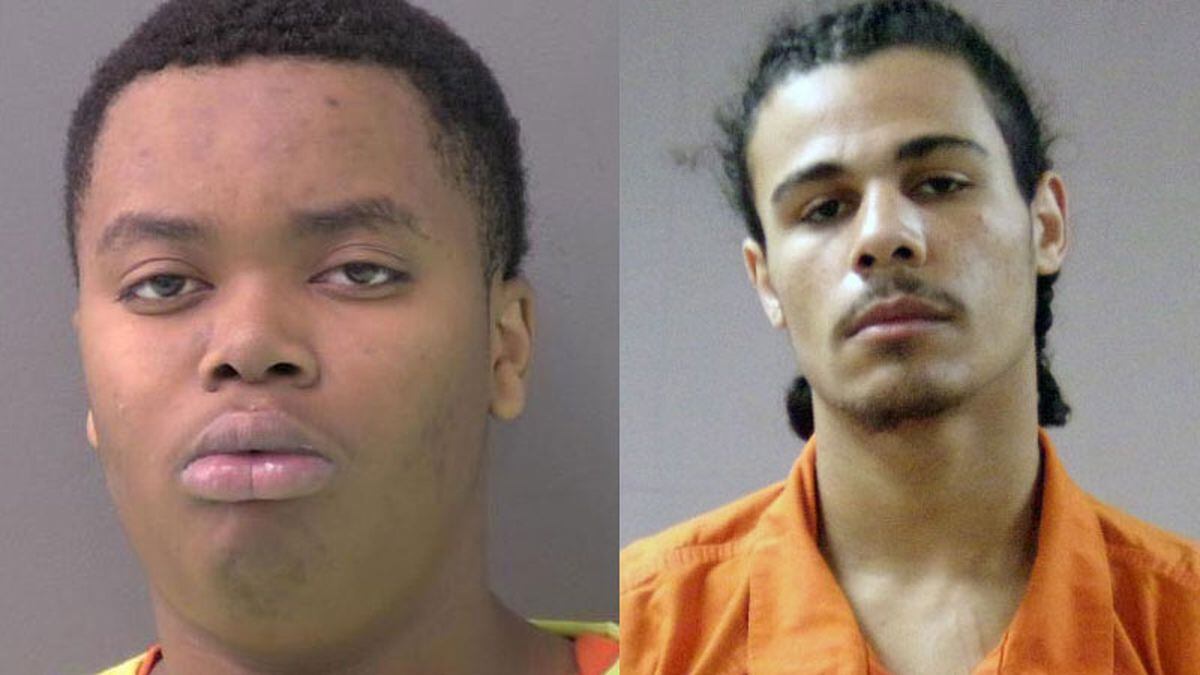 Published: Mar. 6, 2020 at 3:54 PM CST
Two teenagers were in custody Friday in connection with a home invasion robbery in February in Killeen during which the three residents, a 74-year-old woman, a 72-year-old man and a 16-year-old boy, were held at gunpoint and the man was struck in the head with a handgun.
Warrants were issued Tuesday for the two teenagers in connection with the early-morning break-in on Feb. 23 in the 1400 block of Stephen Street in Killeen.
Jason Lomas, Jr., 17, who was arrested Wednesday, was in the Bell County Jail Friday charged with aggravated robbery and evading arrest, according to online records.
His bonds total $102,500.
Jordan Xavier Bennett, 17, also of Killeen, who was arrested on Thursday in Marble Falls, was held in the Burnet County Jail Friday in lieu of $100,000 bond charged with aggravated robbery.
The teenage victim of the home invasion recognized Lomas as a friend of his older brother's, an arrest warrant affidavit says, and he and the two adults told investigators they believed Bennett was the other individual involved.
The teenager told investigators "that Lomas and the other individual took three televisions and gaming systems from the home and cash from (the 72—year-old man)," the affidavit says.
The two stole the woman's truck and drove off with the stolen items, the affidavit says.
Officers found the stolen truck abandoned in the middle of a street near Bennett's home, but none of the stolen items was in it.
Bennett's mother later told investigators "that Bennett had confessed to her that Bennett and Lomas had robbed the victims," the affidavit says.
Bennett, however, denied being involved, the affidavit says.
The three stolen television sets were later found in the backyard of Bennett's home, the affidavit says.
Lomas, in an interview with detectives, admitted that he and Bennett robbed the residents, the affidavit says.
He told investigators that he and Bennett entered the home through an unlocked window, the affidavit says.
He said they robbed the three because "Lomas was angry over things that had been posted on social media by the (couple's) grandson," the affidavit said.