Woman killed in I-35 crash was a local author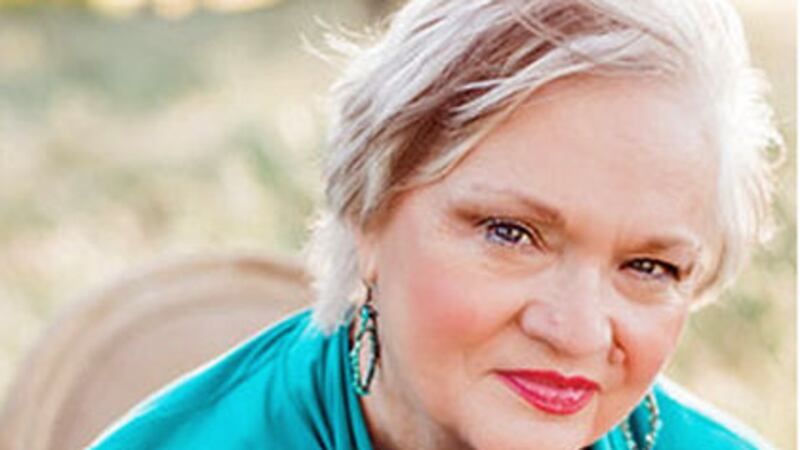 Published: Feb. 16, 2017 at 3:06 PM CST
Police Friday identified the woman who died in a crash that resulted from a multi-vehicle pileup Thursday on Interstate 35 as Golden Parsons, 75, a local author and a regular contributor to the Waco Tribune-Herald.
Parsons was a rear seat passenger in a Toyota Camry that an 18-wheeler struck from the rear as traffic backed up from earlier accidents on the northbound interstate near the Baylor campus.
Four other people were injured and were taken to a local hospital in stable condition.
Parsons was the author of historical fiction novels.
She was also an ordained minister.
Golden wrote that she grew up "in a family of newspaper men, editors and authors and was taught a love and respect for the written word."
In her early teens, she wrote, she "fell in love with historical fiction," which she went on to write.
Her novels include "In The Shadow of the Sun King," "A Prisoner Of Versailles," "Where Hearts Are Free," and "His Steadfast Love."
She released a biblical fiction compilation, "Hidden Faces: Portraits of Nameless Women in Scripture" in the spring of 2014 and the non-fiction "Spiritual Spring Cleaning" in the spring of 2015.
She lived in Waco with her husband and is also survived by three daughters, eight grandchildren and four great-grandchildren.
The first accident on the northbound interstate occurred at around 2:20 p.m. Thursday and involved an 18-wheeler and a pickup truck.
The two vehicles, which were in parallel lanes, bumped each other and the pickup veered into a curb and overturned.
No one was hurt
The second accident occurred as traffic backed up after the pickup overturned
A woman driving a Honda CRV slammed on the brakes, swerved, struck a retaining wall and overturned.
The woman suffered minor injuries, an officer said.
Waco police investigated at least five crashes that resulted from the pileup, Waco police Sgt. W. Patrick Swanton said Friday.
"I can tell you from the investigating officers at the scene that many of the follow-up crashes were due to careless driving by onlookers," Swanton said.
"Officers reported people slowing their vehicles to inappropriate speeds with the specific intent to take cellphone videos and photographs. There is no doubt, this careless driving led to some of the additional accidents and possibly the death of our victim," he said.
The northbound lanes of the highway were closed until around 9:30 p.m. Friday because of the pileups.
---
WACO, Texas (KWTX)—Golden Keyes Parsons, 75, was an accomplished author, speaker and minister, and her family believes she has now reached her goal.
"She's where she strived to be all her life she's happy and she's not hurting or suffering," granddaughter Crysta Grady said Friday.
Parson's youngest daughter, Amanda Garcia of Arlington, says her mother loved everyone.
"My mom had faith in the world unlike anybody I've ever known," she said. "I'm so grateful that she was my mom I don't know anybody who was loved as well as I was; there's not a day in my life that I didn't know that."
Parsons worked side by side with her husband for 37 years in Christian camps and as pastors in several churches.
"She was the epitome of everything good and right and beautiful honestly," Grady said. (John Carroll)
---