Volunteers press on in search for local man's missing service dog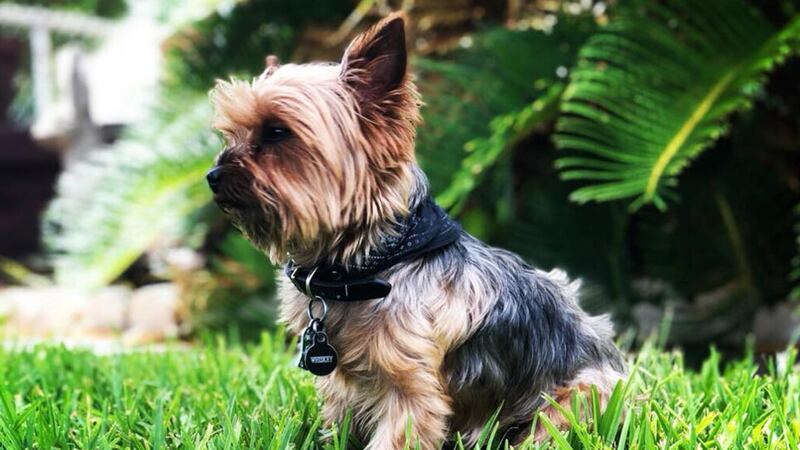 Published: Oct. 23, 2018 at 11:55 AM CDT
Volunteers are pressing on in their search for a Central Texas man's missing service dog, which disappeared after a traffic accident that left the man injured.
The 8-year-old miniature Yorkie named Whiskey fled following a traffic accident on Oct. 13 at Brazos Park East on Martin Luther King, Jr. Boulevard between Herring Drive and Lake Shore Drive.
The dog's owner, Randall Smith, was taken to a local hospital.
Smith has since been released from the hospital and he's been searching ever since for the dog.
"I am heartbroken and I need him back," he said.
The effort to find the small dog has expanded over a number of Facebook pages.
Smith is asking anyone who sees the dog to call him at (254) 707-6012.
The McKinney-based group Mutts & Mayhem Emergency Search and Rescue says one of its coalition partners will conduct a foot search this weekend for the dog, which was impacted by the front airbag in the collision and may have been injured.