Fire starts in yard, spreads to local family's home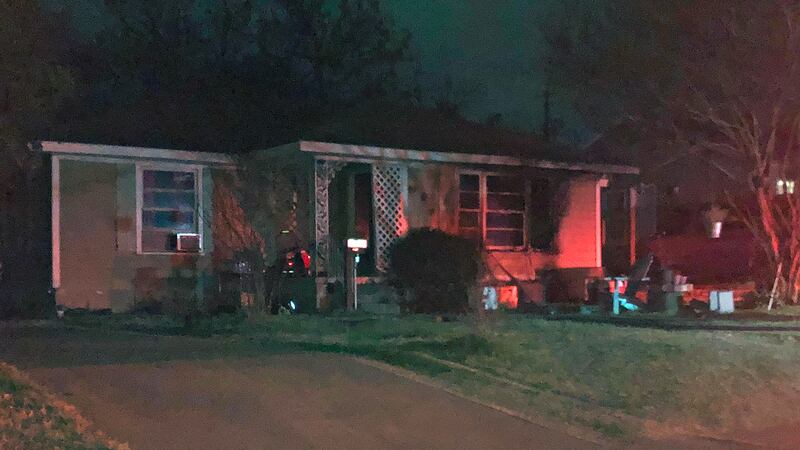 Published: Feb. 13, 2018 at 2:45 AM CST
A Waco family of two is back at home after a fire that started in the front yard and spread to the home, temporarily displaced them.
The fire started at around 12:30 a.m. Tuesday near the intersection of North 29th Street and Homan Avenue in Waco.
Both residents were at work when the fire started and no one was injured.
A fire station is nearby so crews were able to put out the flames quickly.
The fire damaged the front of the home, but the family was able to go back inside after the fire marshal inspected it.
The cause of the fire is under investigation.